Starting 1 January, security officers in Singapore may be fined up to $2,000 or jailed for sleeping on the job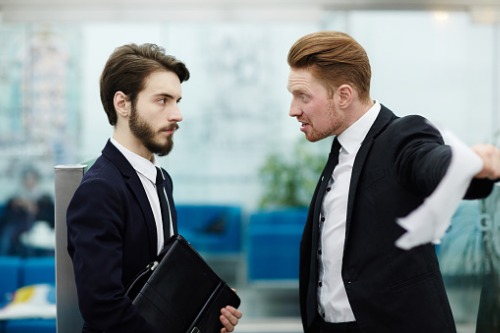 Starting 1 January, security officers in Singapore can be fined up to $2,000, jailed for three months or both for errant behaviour.
Doled out by the government, the harsher punishments aim to deter bad behaviour such as sleeping on the job or coming to work drunk. The offences may also be compounded by a hefty fine, said Sun Xueling, Senior Parliamentary Secretary for Home Affairs.
In the past, workers either got a verbal warning, suspended from duty or sacked, depending on the severity of their behaviour.
With the new measures, first-time offenders will get a warning, while repeats can be imposed a "composition fine" instead of a suspension of revoke of the security officer's license.
"Only in the most severe or recalcitrant cases would penalties such as license suspension or revocation, and prosecution be considered," Sun said.
She added that the punishments are not part of a "punitive regime" but simply a means of deterrence.
Instead of punishing misbehaving employees, member of parliament Sylvia Lim asked if shift hours could be shortened from 12 to 8 hours.
Sun replied that security agencies are encouraged to move towards shorter working hours, where possible.