The changing work environment demands a different sort of leadership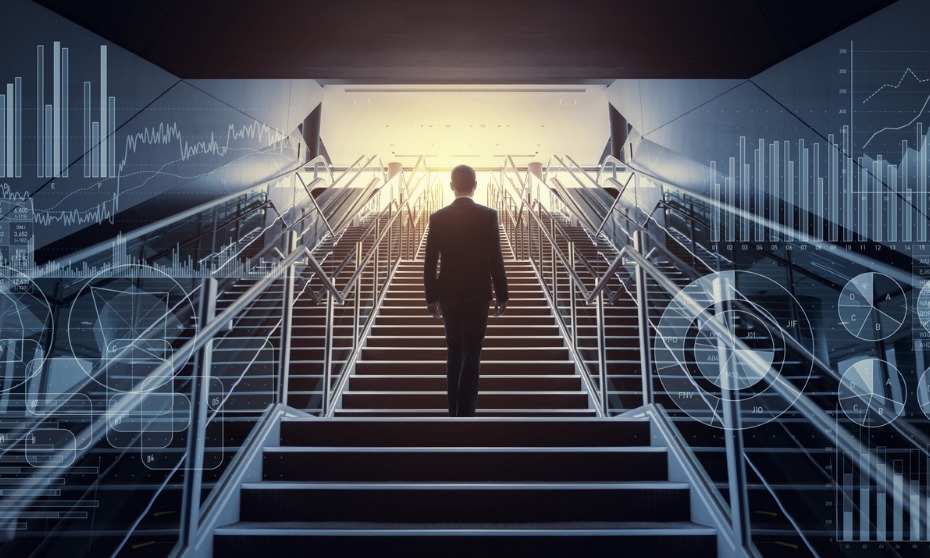 A traditional hierarchical organisational model is no longer ideal to combat against a disruptive business landscape. However, most C-suite leaders and cultures are still struggling to adapt to the change.
About 27% of leaders said their organisations now operate mostly in teams within a hierarchal framework and another 33% in Southeast Asia (SEA) said that they are somewhat team-based.
But almost all leaders in the region believe the rapidly changing environment demands a different sort of leadership.
Almost nine in 10 leaders in SEA believe that "21st century leaders" face unique challenges and requirements, making it critical for organisations to extend leadership pipelines to find and build leaders from within the organisation.
Developing new leaders from within can help hone critical skills, including managing through influence, promoting transparency, and thriving in a more collaborative and connected world, according to the Deloitte study.
Leaders need to ready for the 'shift'
Additionally, the concept of an agile workforce is coming to the fore and organisations need to be ready for this shift.
"Organisations need access to a workforce with the capabilities they need and there is no 'one-size-fits-all' workforce of the future," said Mark Maclean, human capital consulting leader at Deloitte Southeast Asia.
"Capabilities can be built internally – learning not only for 'today's job' but building up the mindset and skillsets for the future. Leaders will need to embody this shift themselves, encourage others to do the same in their organisation – and tap into the external ecosystem to connect their organisation with the talents they need."
The importance of internal, enterprise-wide talent mobility has thus become paramount. In 2019, 71% of leaders believed new tools and models for careers, and internal mobility are important or very important.
This, especially as organisations work towards becoming a digital-led organisation.
"Digital isn't just about technology. Digital is a mindset, a way of working and drives flexibility and agility in organisations," Maclean said. "HR is in a unique position to enable those shifts in the work, workforce and the organisation."
HR Leaders Summit Singapore 2019 will discuss the role of leadership in the future of work and much more. Register now to attend, as tickets will be in high demand.