Register for the event early to avoid getting disappointed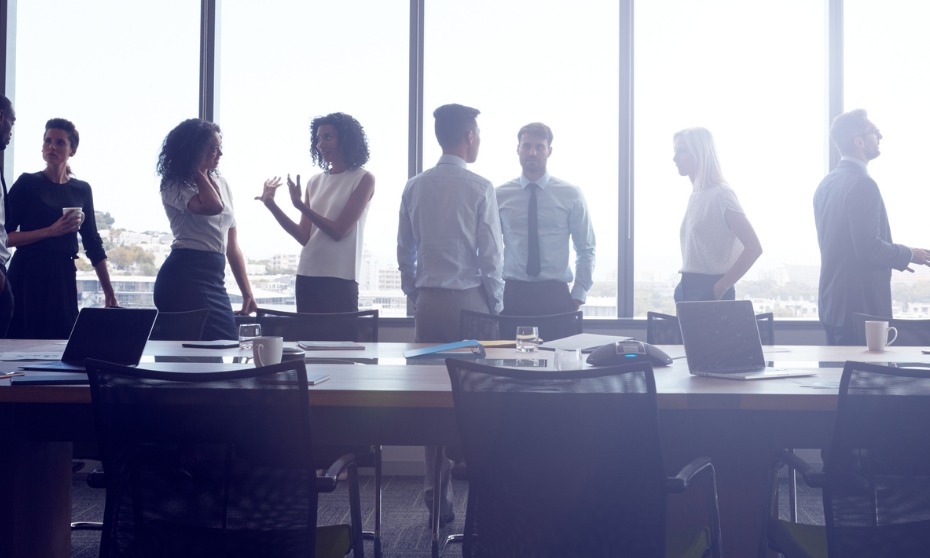 HR Leaders Summit Singapore is all set to return for another year, taking place at The Hilton Singapore on October 3.
Senior HR professionals will be gathering at Southeast Asia's premier gathering of HR professionals to hear insights from industry heads, exchange ideas and make connections.
Attendees can stay up to date on trends affecting the workplace, become an employer of choice by finding out how to attract and engage the best talents, drive workplace innovation through digital change, discover how to remain relevant with leadership tips from the top HR directors, and more.
There will also be huge networking opportunities, offering the chance to exchange ideas with other HR professionals.
Those who wish to attend are advised to register now, as tickets will be in high demand.