In a post-COVID reality, working in an office for a full week seems 'very old-fashioned'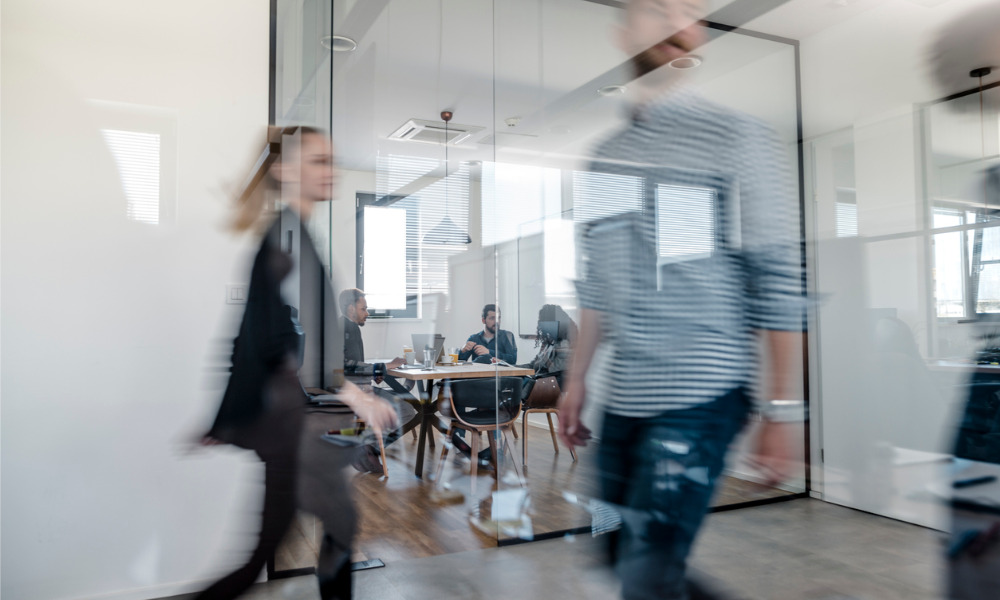 Consumer goods company Unilever will explore new flexible work arrangements for corporate staff after seeing employees adapt to the pressures of remote work in the early months of the pandemic.
Office-based employees in the US, UK and other major markets will likely move away from having to report on site for the entire work week, according to Unilever CEO Alan Jope.
"We anticipate never going back to five days a week in the office," Jope said at a Reuters event. "That seems very old-fashioned now."
The company doesn't expect office workers back on site until April. By then, teams will begin switching to a "hybrid" setup, in which employees will come into the office only occasionally.
These periodic catch-ups in the workplace, however, are meant to foster greater collaboration and innovation and prevent what Jope calls the "slow erosion of social capital".
Read more: Unilever NZ trials four-day week at full pay
In December, Unilever also began experimenting with the four-day work week with its New Zealand-based staff.
"This is an exciting moment for our team and a validation of the catalytic role COVID-19 has played in shaking up standard working practices," said Nick Bangs, managing director of Unilever NZ.
The new arrangement requires teams to adopt Agile project management practices to complete work more efficiently.
"Unilever NZ's strong growth trajectory as a business makes this the perfect time in our life cycle to drive something new and ambitious," Bangs said.
Read more: Inside Unilever's 'gender-balanced' leadership
No 'jumping the queue'
Unilever is also calling on employees to take the COVID-19 vaccine once it's available, but the company won't make it compulsory.
"I don't want any of my employees to be jumping the queue on frontline medical workers or vulnerable people," Jope said.
The CEO is also reportedly considering donating hundreds of thousands of doses to workers in less developed countries.
"There are one or two countries in the developing world, where the public purse is not so strong and they have approached us on a 'buy two, keep one' basis," Jope said.
"So, imagine in a country where we purchase 200,000 vaccine doses, we donate 100,000 to public efforts and we use the rest for our employees and their families."