Employees will receive full pay for 80% hours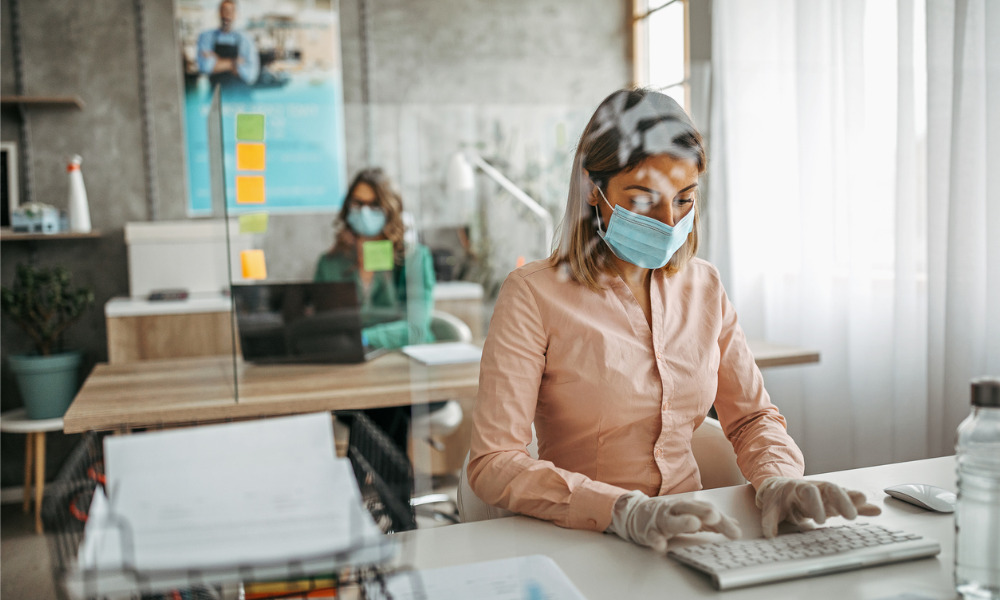 Unilever has become the first global company in New Zealand to trial a four-day week without any reduction in pay.
The global firm's new policy marks the shift towards fully flexible working as a result of the pandemic.
All 81 Unilever employees in NZ will be eligible for the new working structure which begins today (December 1).
Nick Bangs, managing director of Unilever New Zealand, said: "This is an exciting moment for our team and a validation of the catalytic role COVID-19 has played in shaking up standard working practices.
"Unilever NZ's strong growth trajectory as a business makes this the perfect time in our life cycle to drive something new and ambitious."
Read more: Flexible Work - From the new normal to the new necessary
To make the move to a four-day week successful, some employees will be trained in a new project management method called Agile.
It aims to break work into shorter phases, removing tasks that do not add value and any red tape that impedes workflow.
During the trial, the company will work with Sydney's University of Technology Business School to measure qualitative results.
It follows Perpetual Guardian becoming the first NZ company to trial a four-day working week.
Bangs said a trust in employees and the desire to give them autonomy over their working lives is driving the new policy.
"Essentially, this is about a holistic understanding of how work and life fit together, and improving mental and physical wellbeing," he added.
"We look forward to sharing the lessons from this trial with other Kiwi businesses, in the hopes of influencing others to reflect on their own ways of working."
It comes after PepsiCo announced the end of the 9-5 for its employees under a new Flextime policy.
The global food and beverages company has removed official start and finish times, giving workers the autonomy to decide their own hours.
With the pandemic offering many employees the chance to work from home, companies across the globe are rethinking traditional working structures.