The new role tops a range of measures aimed at strengthening the bank's procedure for sexual harassment cases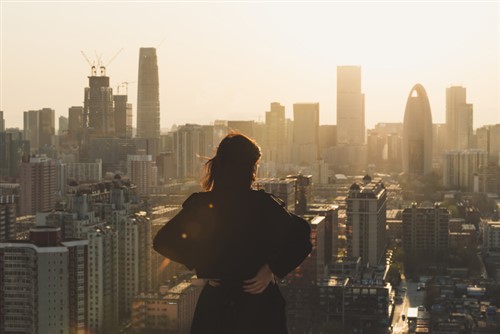 UBS is bulking up its HR leadership team as it struggles with a rape scandal.
From mid-January 2019, Cicilia Wan will be hired as group-wide head of employee relations. Prior to the newly created role, UBS had delegated employee relations to its regional offices.
Wan will be based in London, where UBS is grappling with a rape accusation made by a former graduate employee against her supervisor. The case is currently under police investigation and both parties have since left UBS.
A source familiar with the matter however told finews.com that the search for a group HR head had begun even before the case surfaced.
The alleged assault took place in September 2017 but only gained attention after the victim wrote a letter to UBS investment bank head Andrea Orcel, complaining that the HR department had failed to follow up on what action was being taken against the perpetrator.
Orcel had responded with an offer to meet the employee in person and assured her of the bank's support.
The bank then said it would review its sexual harassment policy and tighten procedures if necessary. A spokesperson said it follows a zero-tolerance policy towards sexual misconduct and harassment.
Earlier this month, the organisation shared it has a range of new measures, including a hotline for employees and additional training for HR officers dealing with cases of workplace aggression.
Upon joining the team, Wan will take on all employee-related matters such as investigations and work on improving the organisation's workplace culture. She will report directly to the chief of HR Stephan Seiler, who reports to UBS' operating chief.