A teacher in Indonesia receives six months jail time and a hefty fine for reporting a case of sexual harassment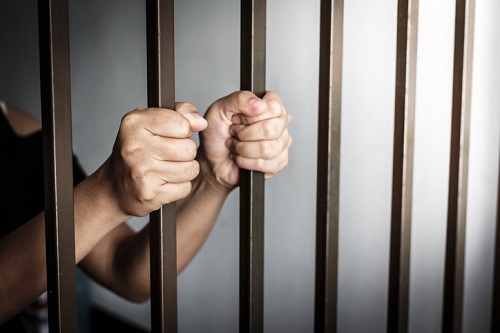 A teacher in Indonesia has been sentenced to six months in jail after documenting and reporting sexual harassment by her employer.
She had recorded an allegedly incriminating telephone conversation with the head teacher, who she accused of making repeated unwanted sexual advances, her lawyer said.
Indonesia's top court convicted her of recording and spreading "indecent" material after a colleague used the audio to lodge an official complaint against the head teacher.
The court sentenced her to six months in prison and fined her 500 million rupiah (US$34,000) after overturning a 2017 acquittal from a lower court, reported Reuters.
Several rights groups have called the ruling a "travesty".
"It appears a woman was criminalised simply for taking steps to redress the abuse she experienced," Amnesty International's Indonesia executive director Usman Hamid said in a statement.
"It is a travesty that while the victim of the alleged abuse has been convicted... little if any action appears to have been taken by the authorities to investigate what appear to be credible claims."
Maidina Rahmawati from the Institute for Criminal Justice Reform, a Jakarta-based non-profit, said the ruling could be used to deter other victims from reporting future abuses.
"This case is just an example of how the law, which is too vague, could be used against vulnerable women who were trying to protect themselves," she said.
The victim's lawyer said she would file a judicial review to challenge the court's ruling, but could be detained by authorities at any time.