Don't miss the chance to nominate for HRD's Hot List 2024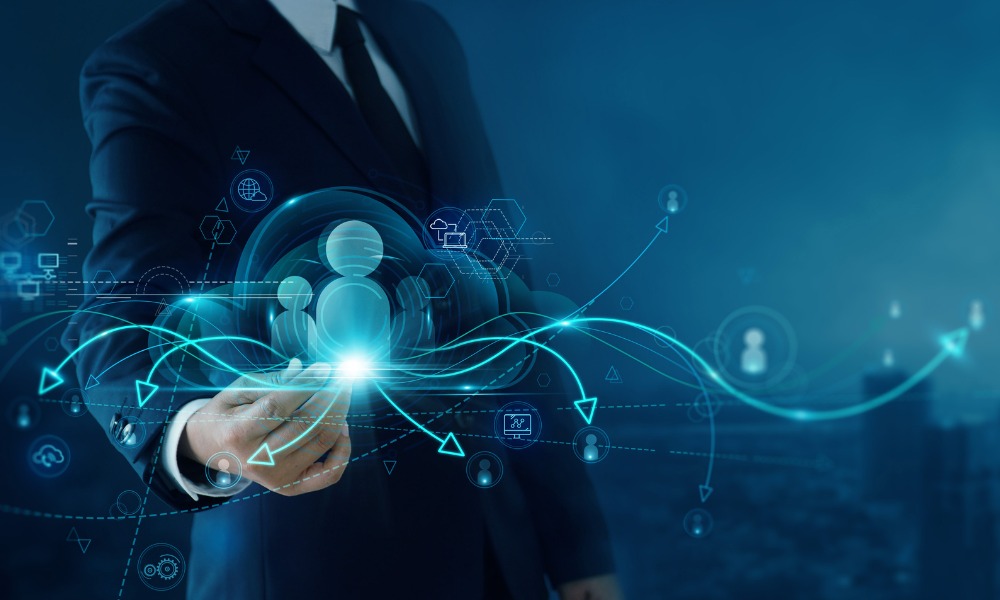 Nominations for the fifth annual HRD Hot List will close next Friday. Don't miss the chance to spotlight the best and brightest in Asia's HR sector.
Nominees must be senior HR decision-makers in their organisation with at least 10 years of industry experience. They should also be able to demonstrate initiatives in the past 12 months that have advanced the standing of HR in their organisation.
Deadline of nominations is next Friday, 13 October.
Submit a nomination through this online form. Winners will gain exclusive promotional opportunities to amplify their achievements across multiple channels.
The Hot List 2024 will be published on the HRD Asia website in February.
For any questions, please email [email protected].
Related stories