Over half are expected to leave their jobs within a year - is HR doing enough to retain employees?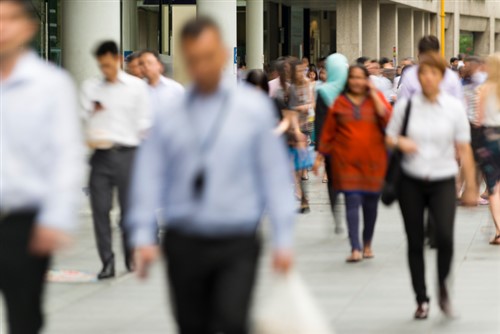 Singapore employees have the highest expected turnover rate in Asia Pacific with 46% likely to leave their jobs within a year, according to Workday.
Top reasons cited by survey respondents – a mix of 50% millennials, 40% generation X'ers and 10% baby boomers – include a lack of career prospects, being underpaid as well as not enjoying the work that they do.
Besides being on the lookout for better pay and career prospects, it was found that workers were also switching jobs for better work-life balance.
Across the region, 73% of employees are likely to switch jobs, with 43% considering an exit plan within the next 12 months.
Following Singapore's poor retention figures is Malaysia, with 38% of employees planning to quit their roles, and Australia, with 35%.
Overall however, the survey found that four out of five employees are somewhat satisfied with their work and will only leave if they found the right opportunity.
Additionally, workers in Singapore, Malaysia and Australia are among the countries with the happiest employees, suggesting that employers simply have to aim to meet their professional progression needs to retain staff.
Workday's findings are not unlike other industry findings. In recent report by Randstad, one in three Singapore workers were planning to leave their jobs mainly due to a limited career path, although money woes continue to be a top reason for a job switch.
Another survey by recruiter Robert Half cited that one in four workers would leave their current organisation to get a better work-life balance, followed closely by the desire for higher and better career prospects.
Do you think enough is being done in today's workplaces to ensure that Singapore staff remain satisfied with their work? Share your comments below.