Efforts to sustain a culture-centric organisation has made them 'more approachable and relevant'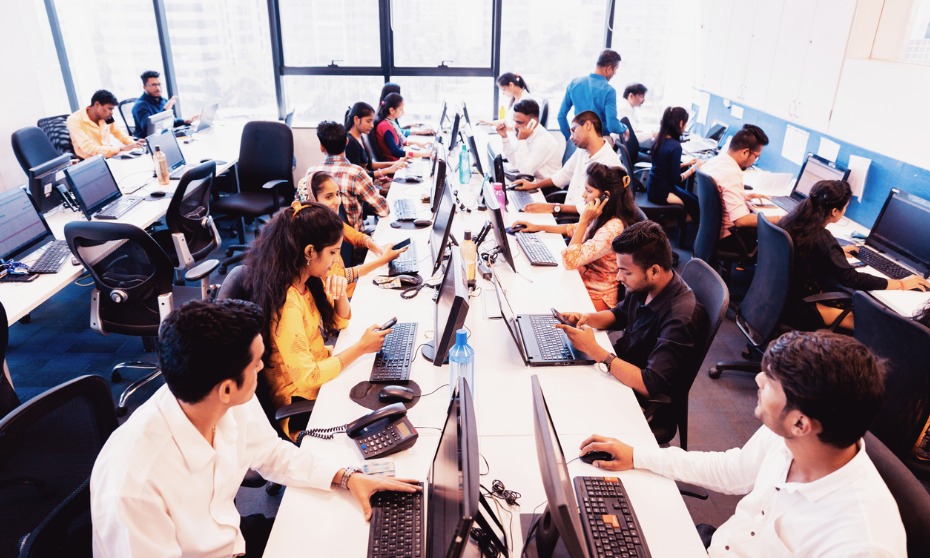 Cactus Communications, a global scholarly communications company, was recently recognised as one of the Best Companies for Millennials in India.
Abhishek Goel, co-founder and CEO at Cactus, said their efforts to sustain a culture-centric organisation has made them "more approachable and relevant" – especially for young talent.
Goel believes the recognition "ascertains we are moving in the right direction".
Having been at the centre of the company's 'culture-building journey', Yashmi Pujara, CHRO at Cactus shared with HRD a little about their culture philosophy.
"When we started, our very purpose was to build a company where people want to come to work," said Yashmi Pujara, CHRO at Cactus Communications.
"In theory, this sounds very simple. But with millennials forming a large part of our workforce, we chose to anchor our culture and people practices around their aspirations and preferences.
"Millennials bring a certain energy, openness, and adaptability that has enabled us to grow and prosper as a business."
Pujara added that Cactus's focus on culture has distinguished them from other employers.
"By having faith in the ability and commitment of millennials, we have been able to build a workplace where millennials not only thrive and stay but also lead us into the future," she said.
READ MORE: Global SVP reveals secret to ROI in company culture
Cactus's efforts to create opportunities for a diverse workforce and keep employees engaged have been recognised in the past as well.
For two consecutive years, they were ranked among the top 10 companies in the Great Places to Work survey. In 2018, they were ranked 18th on a list of 'Top 100 Companies for Remote Jobs', released by Flexjobs.
More recently, it was recognised as a 'Safe Place to Work' in a pan-India survey involving over 5,000 women employees.