Employers can even attract passive candidates with this solution, according to a new study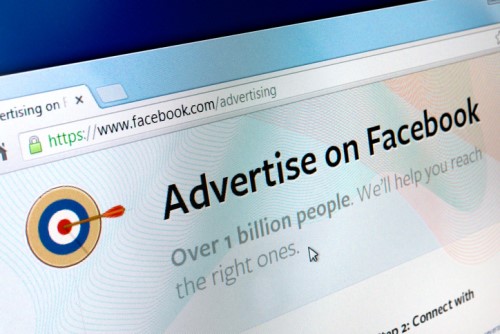 According to a recent study, over half of employers in Singapore are struggling to fill open positions, making recruitment the toughest it's been in 10 years. So, what can help HR counter the ongoing talent war?
Technology can provide a better experience for today's jobseekers and attract passive candidates even, according to new research from ManpowerGroup Solutions, a company part of ManpowerGroup. This is provided that the tech is tailored to candidates and combined with an in-person approach.
The top HR technology used by jobseekers in Singapore are social media ads (30%), followed by smartphone apps (24%) and texting with a company (15%).
Three out of four early tech adopters have clicked on social media ads in Singapore, versus 30% of average candidates. The high rate of engagement with social media ads implies even passive candidates can be lured to click on targeted job advertisements – this despite them not actively being on a job hunt.
However, the report also found that 19% of candidates in Singapore still count in-person interviews as their number one choice of interaction with a new employer. When culture and purpose are key priorities for candidates in choosing their next role, the face-to-face meeting is as valuable as ever.
"Singapore has one of the highest social media penetration rates globally," said Linda Teo, country manager at ManpowerGroup Singapore.
"With every mobile device being either 3G or 4G enabled, Singapore presents opportunities for employers to use digital platforms to engage and enhance the job search experience for potential candidates, especially young adults who are increasingly using their smartphones to complete transactions."
HR technology is popular amongst candidates in the Asia Pacific region as well, especially in Malaysia and India, with candidates in both countries using HR technology above global average levels.
Aside from social media ads and smartphone apps, text messaging with companies are also popular in India and Malaysia.
Surprisingly, jobseekers in Japan, known for its tech-savviness, prefer more traditional job search methods.