They shouldn't just look at candidates' past work experiences and consider their skillsets, says Deloitte's head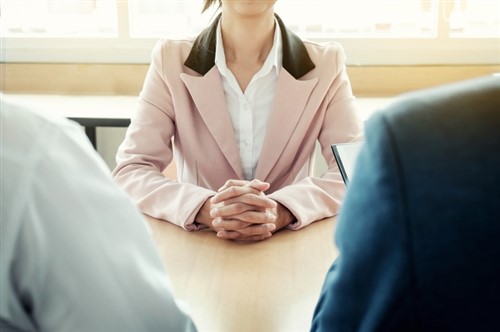 Recruiters should look beyond past work experiences when matching jobs and candidates, said Deloitte's head of Future of Work Centre of Excellence.
They should also consider other potential areas which the candidate can contribute to based on their skillsets, added Indranil Roy.
He said most recruiters are incentivised to fill positions quickly, resulting in "convenient" hiring practices that match candidates based only on what they had done before.
"When a displacement happens, it is important for a recruiter to find out what are some adjacent things that the person can do. What are the additional possibilities or career moves this person can make?" Roy was quoted saying at the Straits Times and SkillsFuture Singapore Future of Work Forum held earlier this week.
Companies should also give workers a chance, he added, pointing out that government funds can be used to upgrade employees' skillsets.
Additionally, he blamed large companies for generally resistant to changing the way they do things.
"Every large organisation has a built-in immune system (to change), that is basically made up of senior executives who were promoted, not because they are adaptable, but because they are guardians of the existing way of doing things, and they believe in scaling up what has always been done so this is a challenge."
SkillsFuture Singapore chief executive Ng Cher Pong, however, believes that company leaders have been slowly shifting their mindset as they think about the uncertain and disruptive future.