A new report found that men and women still have different views about gender equality in the workplace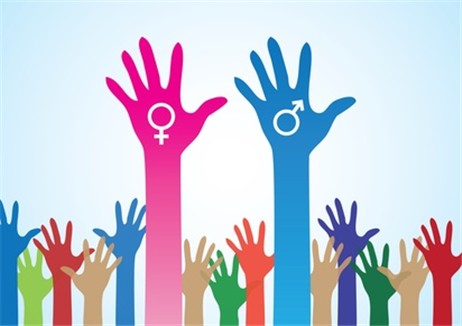 The Diversity Action Committee's (DAC) call to action to get more women in Singaporean boardrooms might have just hit a snag.

According to recruiting firm Randstad's global Workmonitor report for Q3, 86% of male employees versus 77% of female employees felt that they were treated equally at work.

Asked about the equality of company support when applying for a job or when asking for promotions, only 72% of women surveyed agreed to the statement while 80% of men felt the same.

The same glaring disparity is seen when it comes to rewards and recognition, said the report, calling the findings 'the great Singapore gender divide'.

They said that 87% of men said their company rewards both genders equally while only 75% of women supported the statement.

Overall, the report also found that Singaporeans are the most pessimistic about gender equality in the region with only 81% saying there is equality.

"While this percentage was the same as the global average, it was lower than both Hong Kong (85%) and Malaysia (86%)," they said.

Jaya Dass, country director for Randstad Singapore, said these findings highlighted the glaring disparity between how both genders perceive workplace equality.

"Female employees in Singapore are more aware about the issues of gender inequality than employees elsewhere," she said.

"This awareness could come from the strong international exposure Singapore has in its day to day business environment."

She further stated that HR professionals should take note of this research in crafting their hiring strategies.

"It's important for organisations to take gender equality research into consideration when formulating their human resources strategies to ensure that their employer brand continues to attract and retain the talent they need to drive their businesses forward," she said.