Deputy Prime Minister Tharman Shanmugaratnam says the rise of the gig economy only 'serves the interest of the company'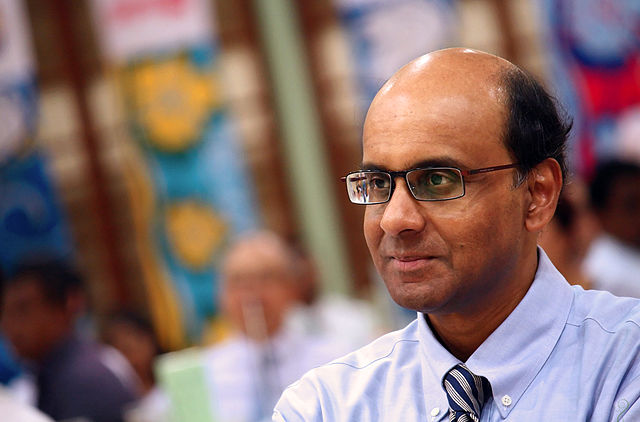 More and more people are going into part-time work but Deputy Prime Minister Tharman Shanmugaratnamn remained skeptical of its value particularly when it comes to benefits afforded to employees.

"I'm not yet a fan of the gig economy," he said at the recently concluded McKinsey Innovation Forum, adding that it needs closer inspection.

He said that those working in the "so-called gig economy" are independent contract workers so they're not afforded the same types of perks given to traditional employees.

He also believed that it's very self-serving for companies "because they're really pushing risk onto the contract worker and I don't think that's a great social model".

"We've got to avoid a continuing drift - risk being passed from companies to workers, who actually can't take much risk - the risk of instability in wages, and the risk of not being prepared for retirement because of a lack of social security contributions," he said as reported at The Straits Times.

McKinsey had released an earlier report saying that there are economic gains to be had with the rise of the gig economy but questions still abound about benefits, income security, and worker protections.

"Any proposal will have to tackle multiple angles, starting with who would pay for such benefits and how they would be earned and tracked for workers with multiple clients and employers," said the report.