Almost nine in ten employers say they are struggling to attract qualified IT professionals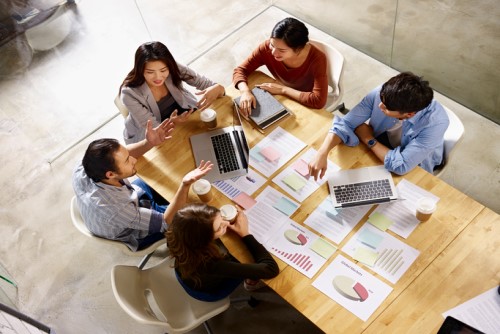 More than nine in 10 Singaporean IT leaders are concerned Singapore does not have the IT talent readily available for the building of a Smart Nation-ready workforce, found Robert Half.
Following the government's launch of Smart Nation initiatives in 2014, businesses have been increasingly involved in the strategic deployment of technology across the nation for improved living, economic growth and national progress. This requires highly skilled IT professionals to manage.
Additionally, compared to five years ago, almost nine in 10 (87%) CIOs find it more challenging to source qualified IT professionals. A similar proportion (83%) say that it is more challenging to attract qualified IT professionals to their organisation.
As companies seek to secure the best IT candidates to drive innovation and business growth, they are confronted with a widening skills gap, made worse by increased demand for IT professionals, and intense competition in the job market.
Employers are embattled in an ongoing war for talent, and struggle to find skilled job candidates in specific functional areas, namely IT security (59%), cloud technology (36%), business intelligence (28%), IT management (27%) and business analysis (25%).
Smart Nation a boost for IT job market
Regarding the outcome of Smart Nation initiatives, the research has also found IT leaders are optimistic as the clear majority (92%) of CIOs believe that it will positively impact the local IT employment market.
Additionally, more than half (60%) expect an increase in IT job opportunities and 53% predict an increase in average salaries.
Just under half are expecting increased competition for top IT talent, and 29% feel the initiatives will increase the number of locally-trained IT talent. Only 8% of CIOs believe the Smart Nation initiatives will not impact the local IT employment market.
"There is no doubt the government's Smart Nation initiative will propel Singapore into a prosperous future," said Matthieu Imbert-Bouchard, managing director at Robert Half Singapore. "However, as the demand for top IT skills continues to increase in Singapore, a more comprehensive approach will be required to close the current and future technology skills gap."