Severance packages, months' worth of salaries on the table for voluntary exits at Google, Amazon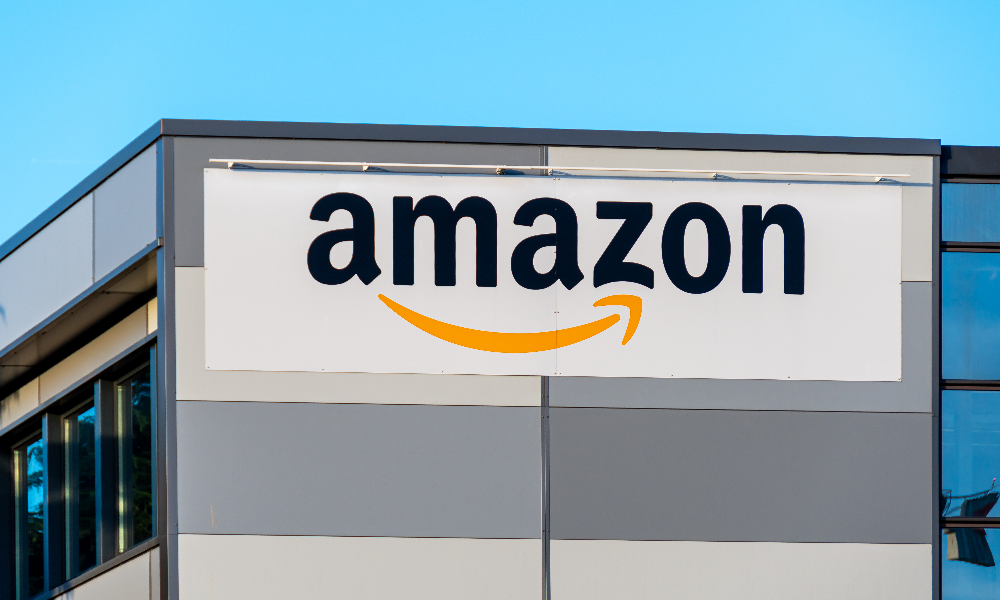 Tech giants carrying out layoffs across Europe are extending generous offers to employees to get them to leave amid the region's stringent labour laws, according to reports.
Bloomberg said these organizations include Google and Amazon. A spokesperson from Google confirmed that it has been working "carefully" in each country to adhere to local legal requirements, which they described as "complex" and could "take time."
In France, Google's parent company Alphabet is offering severance packages to encourage workers to leave, Bloomberg reported, citing anonymous sources.
In the United Kingdom, it has been reported that Google is "trying to do the legal minimum" in layoffs, with an estimated 500 out of 6,000 employees to be let go. In Dublin, Ireland, Google is planning to let go 240 employees. And in Zurich, the layoffs are set to affect over 200 people, according to the report.
France and Germany will be the last branches to be affected by the cuts, according to Bloomberg's source, due to the countries' strong labour laws. Google is currently in negotiations with work councils, where the tech giant is mandated to bargain with them before implementing the layoffs, according to the report.
In Paris, Google has been reported to be in talks with a works council there to determine what types with of roles will be included in the collective departure plan, Bloomberg reported. Google's layoffs in the United States saw departing employees leaving with at least 16 weeks of severance and six months' worth of health benefits.
CEO Sundar Pichai previously said affected staff in other regions will receive packages on local laws.
Amazon's efforts
Meanwhile, Amazon is carrying out similar measures in its European branches to move people out.
In France, the company has been offering senior managers who have five to eight years of experience one's year worth of pay to get them to resign. Departing employees will also be granted a so-called "gardening leave" until May so their shares can vest and be paid out as bonuses, according to Bloomberg's report.
Layoffs in Luxembourg have already begun in March, with departing employees offered one month worth of salary for every year of service. Extra pay will be added on top as determined by national laws. Those who are leaving the company are expected to step down this April or June, the report added, as they were given a window to search for a job internally.
In Germany, some employees in their probationary periods were laid off, with proposals for voluntary departures ready, according to Bloomberg's source.
Laying off staff the right way
Laying off employees is a tough job for HR leaders.
Jaemi Taylor, managing director in the HR practice of Allegis Partners, previously said that HR leaders need to be connected with employees, so nobody gets caught off guard when tough choices need to be made.
"Increased communication deepens trust and engagement," Taylor previously told HRD. "HR leaders need to be proactive in trying to protect morale and invest in communicating with top talent in an effort to retain them."
For employers withdrawing job offers because of sudden constraints, it is important that HR leaders keep in touch with their new hires to let them know "you're in their corner."
"You treat them with dignity and respect because there has to be more action than words at that point," Taylor said.
Meanwhile, retained employees also need to be assured that they won't be next on the chopping block.
"They start to look for new positions, engagement drops, fear increases and now there's instability across the company," Taylor said. "If they're safe, maybe they don't know they're safe, so it's up to you to assure them."