That's the stark warning from Piyush Gupta – the CEO of banking giant DBS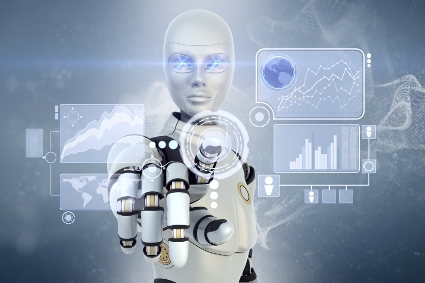 Artificial intelligence and automation have the potential to create a useless class of workers, according to DBS Group Holdings Chief Piyush Gupta as reported by The Straits Times.

These seismic shifts are resulting in mounting uncertainty about the future. "That's the cry of anger, concern and alarm that we're hearing," he said.

"The impact of technology is vastly underestimated," he said, pointing out that advances will mean fewer jobs for who previously belonged to the working class.

"We are hurtling down a path of creating a "useless class," he said, because there will be fewer traditional jobs as we know it.

The rise of "Big Tech" – big technology companies – is also bound to result in the concentration of resources, wealth and power in fewer and fewer hands.

Gupta said that instead of large corporations employing many workers, he expected a movement back towards small-scale enterprises driven by entrepreneurship and self-sustaining employment.

Even in his own organization, Gupta said, jobs are already shrinking dues to technological displacement. "Convenience and functionality will improve for consumers but it will not be through job creation," he said.

But World Bank group managing director and chief financial officer Joaquim Levy is less certain about technology's effects on the labour force. The impact of technology can be difficult to predict, he said.

Levy cited a previous expectation that bank tellers would be rendered irrelevant when automated teller machines were invented. Instead, he said, their roles have changed.

"The types of jobs will change but this doesn't mean finance will shrink," he said.