One Chinese firm takes an extreme measure to ensure employees remain healthy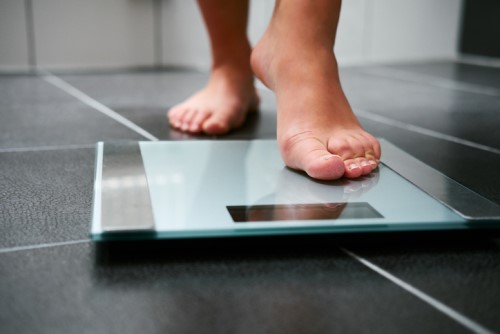 As employee well-being takes centre stage in an effort to boost engagement, one firm in China takes an extreme measure to encourage its employees to keep fit.
Staff at a property firm in Guangzhou are pushed to walk 6,000 steps a day. Those who walk fewer than 180,000 steps each month face a pay cut of 1 fen, or one-hundredth of a yuan, for every step missed.
A HR officer at the firm said she had 100 yuan ($19.90) deducted from her salary last month for missing her monthly target.
"I understand that the company wants employees to exercise more," she said. "But we are very busy at work, and we often work late into the night. To meet the walking goal, we may not even be able to sleep. This assessment is an extra burden."
She added that even though 6,000 steps a day may not seem like a lot, she usually only manages about a third of the figure on a normal workday.
The company tracks the steps taken through messaging app WeChat, which also allows users to compare the number of steps they walk in a day with their friends.
Some employees at the firm have found a way to avoid the punishment by rigging the system: they attach their phones to a shaking device that can register extra steps by simulating walking.
One employee told Information Times that she had the device and kept it at home to avoid the attention of her bosses.