The company is celebrating a milestone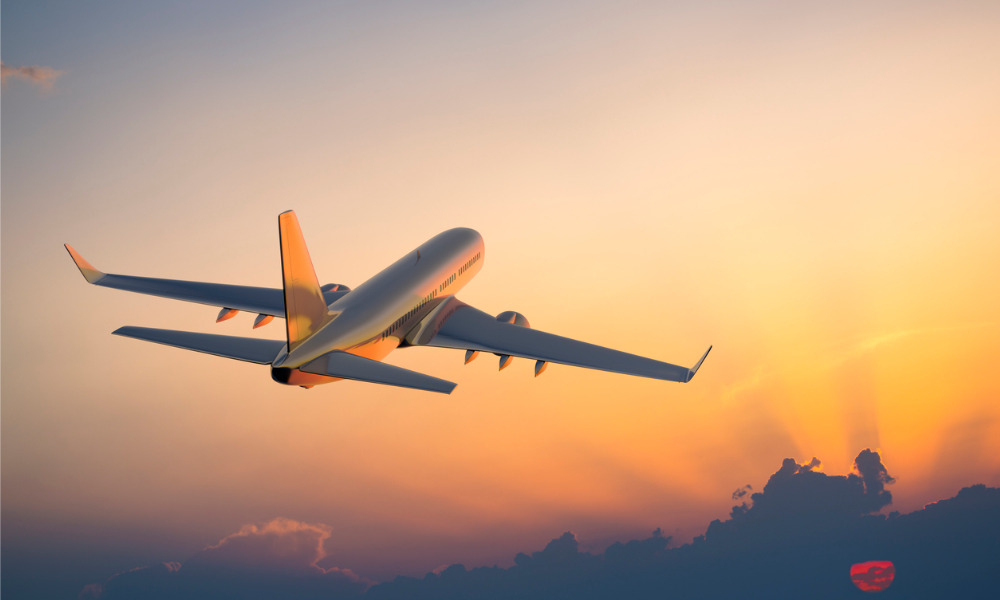 Employees at underwear company Spanx were left in complete shock after their chief executive officer rewarded them with two first-class plane tickets to anywhere in the world. Not only that, but they're also getting $10,000. The gift from the company's CEO, Sara Blakely, arrived as the company celebrated its $1.2-billion deal with Blackstone.
"To celebrate this moment, I have bought each one of you two first-class tickets to anywhere in the world," said Blakely in an Instagram video.
"If you go on a trip you might want to go out to a really nice dinner, you might want to go out to a really nice hotel, and so with everybody's two first-class tickets to anywhere in the world, you are each getting $10,000," she added.
According to Blakely, the announcement was an emotional one filled with happy tears that acknowledged how far the company has come.
"I really want every employee to celebrate this moment in their own way and create a memory that will last them a lifetime! Cheers to 21 years of magic and many more to come," she said on the Instagram caption.
Read more: Delta Air Lines CEO rewards workers with free global travel
The video cut to the employees' tear-filled reactions as they shared where they plan to go and how they plan to use the money.
"I'm gonna go on my honeymoon with my fiancé, we're going to Bora Bora!" said one employee in the video.
Blakely in the video also looked back on how the company started - and how the firm got to where it was now by "being authentic, being kind, delivering amazing products to women, and leading with intuition."
"I will tell you that I think it's a really big moment in time for women and this marks a moment for female entrepreneurs," she also said. "There aren't enough women being funded out there, there aren't enough women getting the support."