It just goes to show the importance of non-monetary bonuses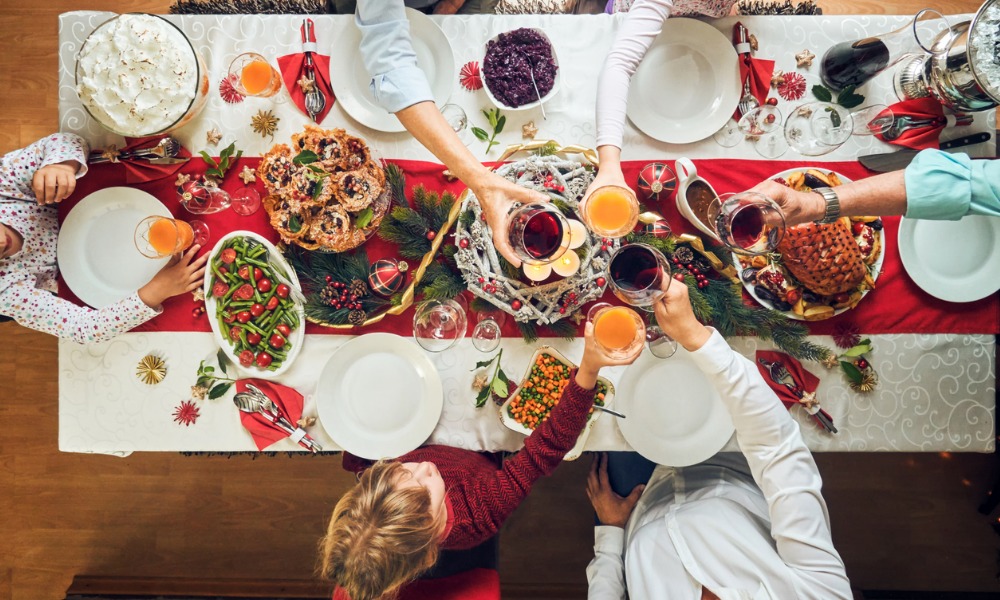 Global retail chain Marks & Spencer have announced plans to close stores on Boxing Day – rewarding employees with an extra day off to spend with loved ones.
Following the hard work of staff during COVID-19, CEO Steve Rowe commented that this additional annual leave is well-deserved.
"Throughout the pandemic, our colleagues have gone above and beyond to deliver for our customers and as we enter the busy festive season they are doubling down on their efforts once again to help our customers deliver the Christmas magic for their families and friends," added Rowe.
"2020 has been a uniquely challenging year for everyone and this Christmas, the celebrations we have, will be more precious than ever.
"That's why in the run up to Christmas we are opening longer hours and have accelerated the launch of new digital services such as Sparks Book & Shop to help our customers prepare, but it's also why we have taken the decision to close our operations on Boxing Day, so that our colleagues can enjoy more special time with their loved ones.
"This is a big decision, but it is absolutely the right one given the incredible effort everyone has made in the most challenging of circumstances."
Many employers are searching for novel ways to reward their people this festive season. Cash bonuses may be difficult to justify in a year of such economic downturn and uncertainty.
However – that doesn't mean that HR should forget about rewards all together.