The company is eyeing up a hybrid office return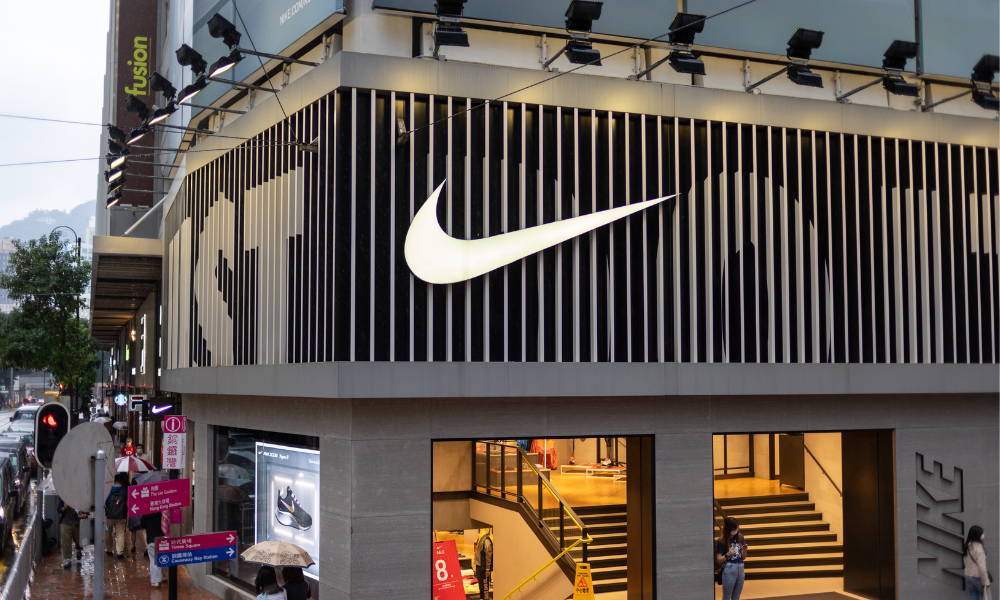 Nike employees based out of its US headquarters have been given the whole week to "destress" from the burdens brought upon by the pandemic. Workers of the Oregon-headquartered footwear manufacturer have been given a paid week-long mental health break to work on their personal wellbeing.
"Our senior leaders are all sending a clear message: Take the time to unwind, destress and spend time with your loved ones. Do not work," Nike senior manager of global marketing science Matt Marrazzo wrote on his LinkedIn page. "In a year (or two) unlike any other, taking time for rest and recovery is key to performing well and staying sane."
According to Marrazzo, he hoped the "empathy and grace" they showed their employees living through this "traumatic event" can have a positive impact in their workplace.
"It's not just a 'week off' for the team... it's an acknowledgment that we can prioritize mental health and still get work done."
Read more: Give me a break! Why you need a mental health day
An anonymous employee of Nike spoke to KGW News regarding the mental health break, saying that it was also a "thank you for an impressive year."
The week-long break arrived ahead of Nike's return-to-office scheme in September. In a report from The Business of Fashion, the company's hybrid remote work model will require its staff to report in person to headquarters for up to three full days per week.
Despite growing cases related to the highly transmissible Delta variant, as well as plans of other massive corporations to delay return-to-office plans, Nike has remained mum over plans on office return postponement.
Related stories