After a long search, the embattled tech firm decides to promote chief accounting officer into top HR role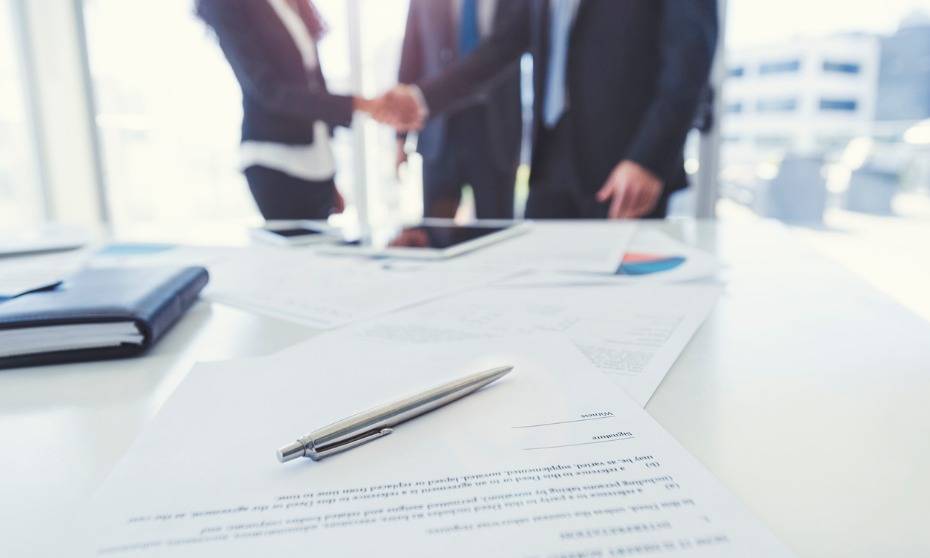 After a string of high-profile departures, social media firm Snap Inc has decided to promote executives internally to its top HR and finance roles.
Lara Sweet, Snap's former chief accounting officer and interim chief financial officer became its chief people officer, effective immediately. Sweet has been with the company since 2016.
Derek Anderson, former VP of finance, is now chief financial officer. Both leaders will report directly to CEO and founder Evan Spiegel.
Snap has faced an onslaught of accusations on its sexist culture over the past year. A former employee alleged the firm had a "pervading sexist vibe", with the claims addressed by Spiegel as a "wake-up call".
Former head of people and security, Jason Halbert, left the company in January this year, just months after joining the firm. Halbert had also allegedly contributed to the toxic culture and was told off for making inappropriate comments to colleagues.
Halbert was made to report to chief strategy officer Imran Khan, instead of Spiegel, after the scandal broke last year. However, it was reported that Khan left in September 2018.
Anderson, on the hand, is inheriting a company slowly recovering from financial turmoil amid fierce competition from Facebook-owned Instagram.
Snap started the search for a new finance chief in January this year, according to Financial Times. This was after Tim Stone, former Amazon executive left abruptly after holding the finance front at Snap for less than a year.
Anderson is also an Amazon alumni, having spent seven years at the tech giant.
Related stories