Employees have more questions than answers right now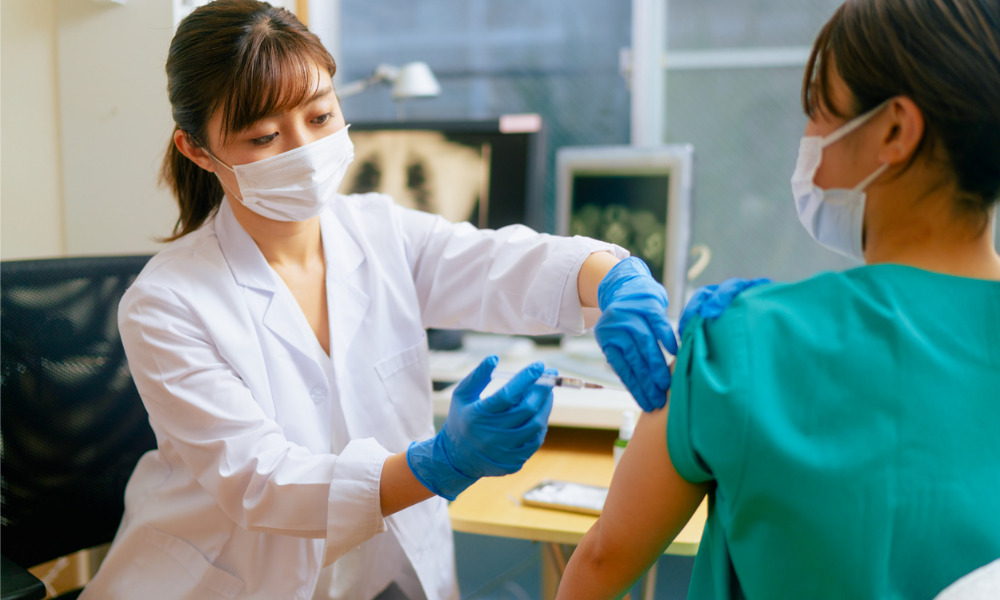 Singapore is set to implement its Vaccinate or Regular Testing (VoRT) regime starting October 1, requiring employees in select sectors to be vaccinated or undergo regular testing to help ensure a safer workplace. In an updated advisory mandate in late August, the government said the following sectors should implement the VoRT regime;
Healthcare (including private and public hospitals, Traditional Chinese Medicine clinics, allied health services)
Eldercare (including nursing homes, senior care centres, residential facilities)
Settings with children 12 years and below (including preschools, early intervention centres, student care centres, schools, tuition, and enrichment centres)
Border front-line workers (including workers at air, land, and sea checkpoints, Marine & Process workers)
COVID-19 front-line workers (including workers at community care facilities, government quarantine facilities, patient transporters, swabbers)
Workers in Construction and Process Construction & Maintenance
Food Services (including wait staff, kitchen staff)
Gyms and fitness studios (including instructors and trainers, receptionists)
Personal care services with prolonged close contact between individuals (including spa, massage, and facial therapists, hairdressers, make-up artists)
Retail malls and large standalone stores
Supermarkets
Arts classes (including dance, singing, wind/brass instruments, voice and theatre training classes)
Pivoted bars, nightclubs, discotheques and karaoke establishments that are allowed to re-open
Markets (including stallholders and assistants)
Last-mile delivery personnel, as well as parcel and food delivery personnel
Cleaners in sectors listed above, and those offering disinfection services
Public and private transport (including public bus captains, front-line staff at public transport nodes, taxi and private hire car drivers, driving school/private driving instructors)
Public Service (including uniformed services)
Read more: Can you legally demote unvaccinated employees?
Last week, the Ministry of Manpower (MOM) also added the following sectors and their frontliners to the list;
Workers in dormitories (including security guards, cleaners, F&B assistants, dormitory operators, and barbers, among others)
Staff in recreation centres
Migrant Worker Onboarding Centres
According to the newest advisory, the VoRT regime will be applied every 14 days to frontline workers. Vaccinated frontline workers will need to undergo a baseline test of one Polymerase chain reaction (PCR) test, followed by one Antigen Rapid Tests (ART) on the seventh day, both of which will be shouldered by the government. Unvaccinated employees, however, will need one PCR test, and followed by an ART test on the third, seventh, and eleventh day. The additional tests on Day 7 and 11 will have to be shouldered by workers and employers.
The government will continue subsidising employers for the costs of baseline tests for vaccinated employees until December 31. The same rules apply for unvaccinated individuals with medical exemptions. However, employers are required to declare their medically exempt workers by September 26 to ensure their inclusion for the subsidised ART.
Read more: How to encourage vaccination take up rate?
In addition, employers are also required to send a staff member to get trained as a swab supervisor to ensure that ARTs are conducted properly. The training will also be subsidised by the Ministry of Health until the end of the year.
"We strongly urge all employers and dormitory operators to encourage your workers to get vaccinated to ensure a COVID-19 safe environment for everyone," MOM said in its advisory.