HRD finds out which HR roles are especially in demand this year and how much employers are willing to pay to hire them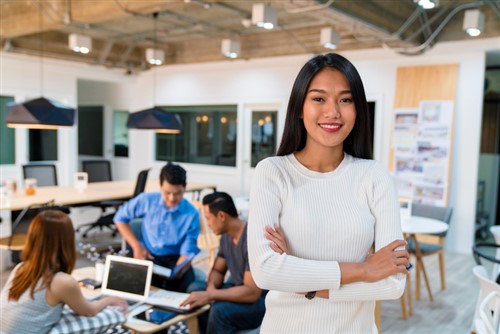 As Singapore faces a strong hiring outlook in 2018 based on MOM's latest labour report, HR professionals will remain busy and continue to be in demand.
Some of the most in-demand roles for HR professionals include HR business partner, learning and development manager, as well as talent acquisition manager, according to Kelly Services' latest annual salary guide.
HR business partners are especially in the limelight as their salary cap sees an increase from 2017 – employers are offering individuals a range between $7,000 to $12,000 in 2018, a rise from last year's cap of $10,000.
Overall however, HR professionals can expect a similar salary range from 2017:
Regional HR director: $10,000 to $18,000
HR director: $8,500 to $10,000
L&D manager: $5,000 to $8,000
Talent acquisition manager: $6,000 to $8,000
Talent acquisition personnel continue to be a critical part of HR departments as tech talent becomes increasingly scarce across different industries, which may explain the slight increase in starting salary from $5,000 in 2017 to $6,000 in 2018.
Generally, as the pace of tech transformation picks up, Kelly Services advises HR professionals to continue to equip themselves with skills such as strategic workforce planning and data analytics to better support the organisation's strategic business aims.
The report adds that HR needs to keep up with digital disruption and leverage on opportunities to automate to help improve recruitment processes.
"Technology disruption continues to impact all sectors, affecting different sets of workers differently," said Foo See Yang, managing director and country head at Kelly Services.