Cost-cutting measures are hitting workers hard, but employers are looking to resume recruitment soon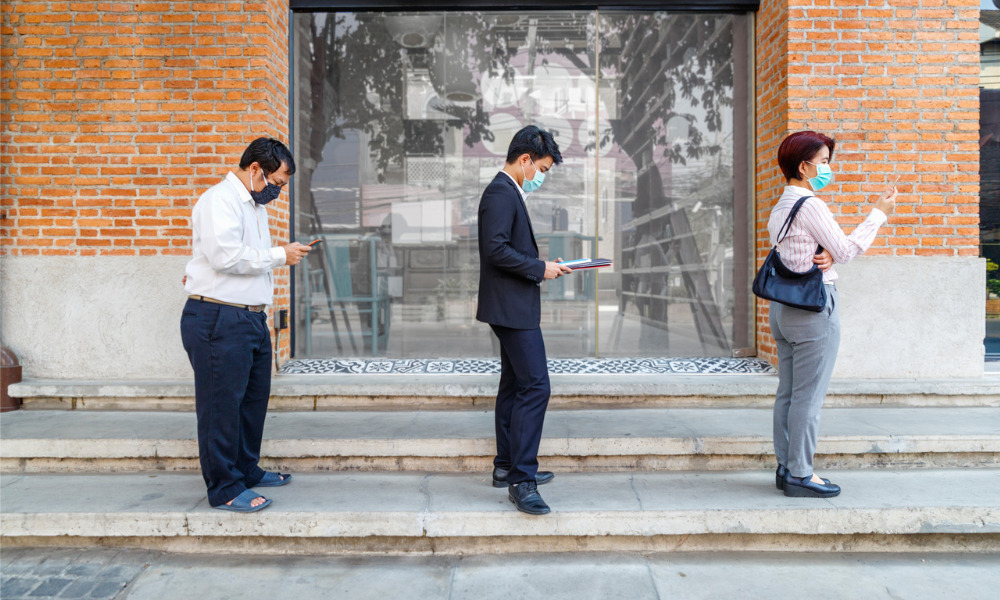 A new report found that the measures used to manage COVID-19 are really getting to employees in Singapore. According to the study, the pandemic has caused a detrimental impact on Singaporeans' quality of life.
The number of employees feeling unhappy has jumped almost five times compared with pre-COVID 19 period.
This was especially true for employees whose jobs were affected by the crisis.
JobStreet found that one in four Singaporeans have lost their jobs due to the crisis. Short-term and low-income workers have been the hardest hit. About three in five (57%) of who lost their jobs earned less than $2,500 per month, based on the survey.
As for contractors, half (48%) of employees who found themselves permanently or temporarily out of a job had gigs that were shorter than 12 months.
Employees from SME companies in these sectors reported the most retrenchments: F&B, hospitality & tourism, media – advertising, PR and marketing, and retail.
READ MORE: Employees are willing to do this to avoid unemployment
Besides layoffs, pay cuts have also become a norm amidst the COVID-19 crisis. Two in five employees said they were affected by cost-cutting measures.
24% said they won't get a bonus, or smaller bonus this year
20% were affected by a suspension in pay increments
17% got pay cuts
9% faced salary freezes
Full-time workers, who were on contracts of 12-plus months and earning between $9,000 to $25,000 a month, were the ones most likely to have been impacted by these measures.
Those in the F&B and hospitality industries were especially hit hard, with one in four experiencing a salary reduction of over 30%.
As such measures are now 'common' while businesses fight to ride the unprecedented crisis, Chew Siew Mee, country manager at JobStreet Singapore said jobseekers have to adjust their expectations when it comes to salary.
"COVID-19 has caused disruptions to the global economy that we have not seen in our living memory," said Chew.
"[Jobseekers] have to weigh the benefits of landing a job during this time of hiring slump versus turning down an opportunity simply because it does not meet their desired salaries."
READ MORE: Top employee complaints on cost-cutting measures revealed
Hiring to resume soon
Chew's advice comes as employers shared an optimistic outlook about recruitment. Despite the current hiring slump in Singapore, one in three employers surveyed were predicting a 'relatively quick recovery' in terms of recruitment. These businesses have either reduced or frozen hiring.
About one in four employers expect to resume hiring within the next three months, with 5% already resuming recruitment. The bulk of the roles slated for hiring are at the junior or entry level.
For the next six months, roles that will likely be in demand are:
Sales/business development and customer services (30%)
Administrative and human resources (19%)
Engineering (16%)
Accounting (15%)
On a positive note, three in four recruiters have indicated that retrenchment will not affect their assessment of candidates and are not a factor in their hiring decision.
More than one in five said that they would 'very likely' consider these candidates for any job vacancies.
Related stories