The Ministry of Manpower appeals for increased vigilance from employers as it ramps up safety inspections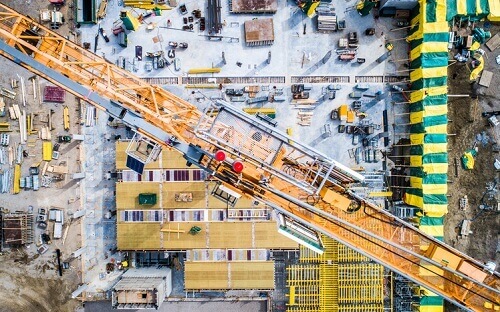 The Ministry of Manpower (MOM) is ramping up safety inspections on construction sites in the coming months as the number of workplace fatalities sees a sudden spike.
This is compared with figures from the same period last year.
There have been 11 cases so far this year, six of which occurred at construction sites, said MOM. Two of the incidents had occurred in May alone.
Only one out of eight workplace deaths from January to May 2017 had taken place at a construction site.
To prevent "further spikes", 500 inspections will be conducted for the construction sector between May and July this year, said Minister of State for Manpower Zaqy Mohamad.
Thus far, MOM has held 200 safety inspections on construction sites from April and early May.
"(Safety in the construction sector) is something we need to look into so our workers have a safe environment to work in," he said during a surprise MOM site inspection yesterday (13 May).
"We hope that employers are supportive and will also look into more of the safety concerns of workers and look at being compliant to many of these regulations that we have put in."
So far this year, two stop-work orders, 50 composite fines amounting to $63,000 and 300 notices of non-compliance have been issued to more than 100 companies, he added.
According to the Straits Times, MOM conducts 16,000 workplace inspections yearly on average, of which 3,000 are done at construction sites.
Prime Minister Lee Hsien Loong has set a target of fewer than one workplace fatality per 10,000 workers before 2028 – the "Vision Zero mindset". This standard is maintained by countries such as the Netherlands, Britain and Sweden.
Earlier this year, the ministry noted that the rate of workplace deaths had hit a 13-year low in 2017. The steady improvement was attributed to organisations' commitment to the mindset.