But the figure is still behind some Asian peers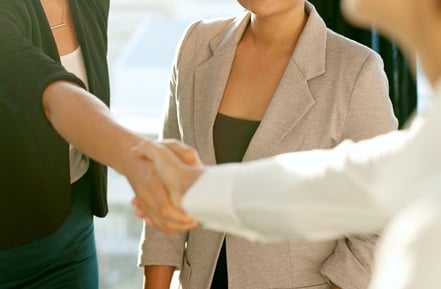 Women occupy about 31% of management roles in Singapore this year, according to research by recruitment advisory firm Hays. The figure represents a 4% rise from 2016, but it is still lower than other Asian markets.

The 2017 Hays Asia Salary Guide said Singapore continues to trail markets like Malaysia, mainland China, and Hong Kong in terms of gender diversity, with Malaysia and China granting 35% of management positions to women and Hong Kong granting 33%. But the city-state outperforms Japan, where women hold only 22% of available managerial roles.

While more than half of employers across all markets surveyed have implemented policies and procedures aimed at enhancing diversity, less than 40% believe that these initiatives are being followed properly.

"Singapore continues to stand out when it comes to the diversity of its workforce and we applaud the greater number of women in management roles but it can do better," said Lynne Roeder, managing director of Hays in Singapore.

Family-friendly measures which aim to ease the burden of working parents are being introduced by the government, increasing the chances for women to advance further in their careers.

The report also noted that the rise of women in management has been accompanied by a drop in foreign workers, who comprise only 21% of the local workforce. This could be the effect of tightened labour laws, but it could also mean that employers need to make a greater effort to bring in foreign workers with the skill to fill roles that locals do not, it said.

"Considering the challenges and opportunities expected this year, it is important employers in Singapore have the widest talent pool to choose from when filling roles, especially roles experiencing skills shortages," according to Roeder.