The city-state scores poorly on 'work intensity'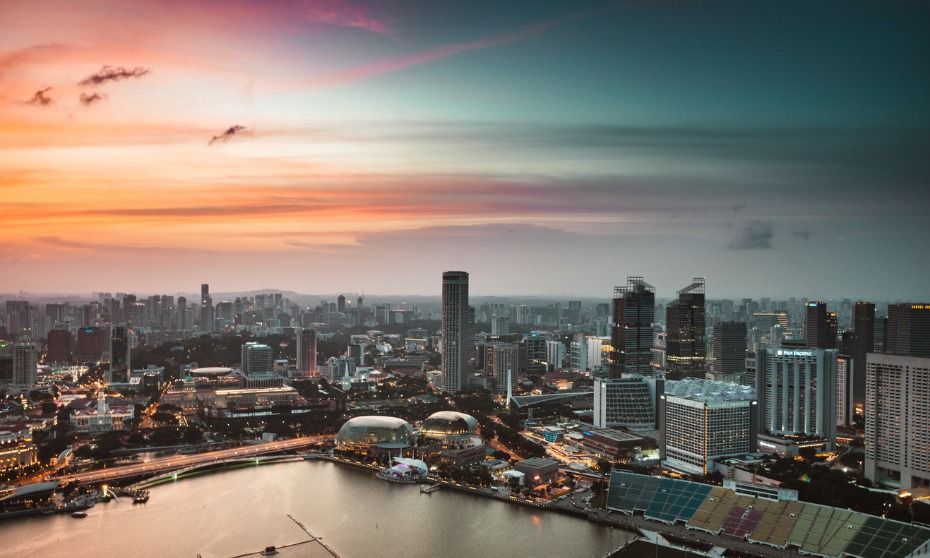 Singapore has been ranked top two most 'overworked city' in the world, based on an international study of 40 cities. Tokyo clinched the top spot.
Kisi's 2019 index revealed the health of a city's work-life balance, with a focus on three categories: work intensity, society and institutions, city liveability.
Singapore's poor ranking – 32nd overall – was due to being second highest for work intensity (95.4). Tokyo got a full 100 for work intensity.
This area considers factors such as work hours exceeding 48 hours a week, vacation days offered and taken, as well as the number of paid maternal and parental leave days.
Top five most overworked cities:
Tokyo, Japan
Singapore
Washington, US
Kuala Lumpur, Malaysia
Houston, US