Initiative aims to support employment and employability, government says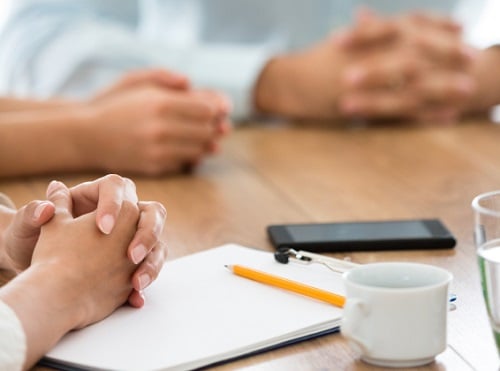 SkillsFuture Singapore (SSG) revealed on Wednesday a "Skills Framework for Sea Transport" that aims to help employers recognise relevant skills in the sector, and invest in training their employees for career development and skills upgrading.

SSG said the framework contains information on employment, career pathways, occupations, job roles, skills and competencies and training programmes. It was jointly developed by SSG, Workforce Singapore (WSG), and the Maritime and Port Authority of Singapore (MPA), together with industry associations, training providers, organisations and unions.

Under the framework, companies can receive up to $42,000 in salary support for up to 18 months when they hire eligible professionals, managers, executives and technicians (PMETs) who are retrenched and/or unemployed for six months or more, in jobs that pay at least $3,600.

"As the maritime industry transforms, jobs will become more knowledge-intensive. We will need a workforce that is comfortable with automation and digitalisation. To succeed, the industry also needs our people to have a global-orientation," said Senior Minister of State Josepine Teo at the Singapore International Maritime Awards on Wednesday.

The framework also benefits those who wish to join or progress within the sector. It helps them identify relevant training programmes to upgrade their skills and prepare for the desired job roles, said SSG. "Training providers can gain insights on sector trends, existing and emerging skills that are in demand, and design programmes to address the sector needs accordingly."

The sector contributes 7% of Singapore's GDP and employs over 170,000 people, according to government figures.