Only 9% have a formal transformation strategy going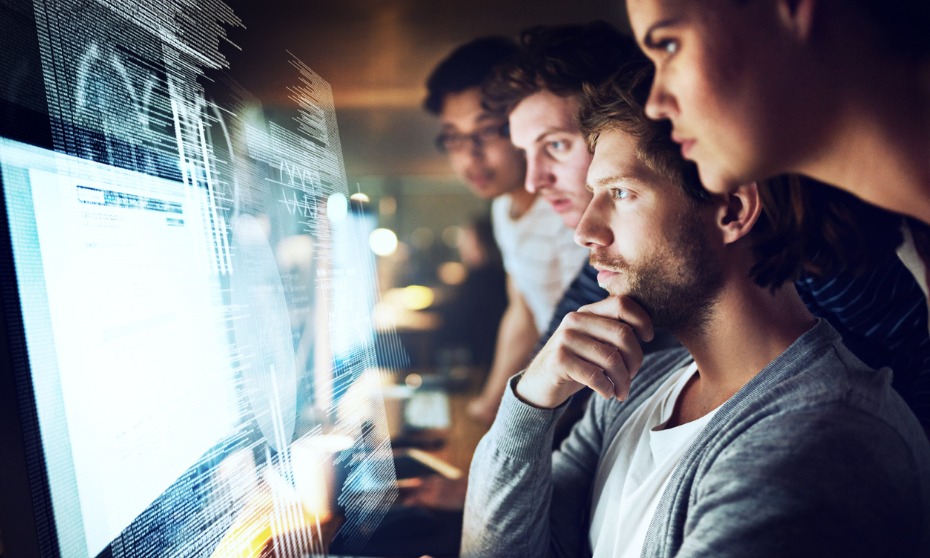 A mere 9% of organisations in Singapore have developed an integrated digital business strategy and road map, found a new study.
Just over half of all organisations are either reacting to changes in the business environment with unsatisfactory digital capabilities or have a digital strategy that is not aligned with their business strategy.
The survey also reported that 74% of professionals in Singapore cited leadership being a key driver to successfully address the challenges of automation and digitalisation.
Willis Tower Watson found that workplace automation has more than doubled over the last three years, from 8% to 20%, and is expected to grow to 34% in Asia Pacific in the next three years.
Additionally, nearly all respondents (92%) expect to be using workplace automation, including artificial intelligence (AI) and robotics, within three years.
READ MORE: How can HR get digital transformation right?
"Workplace automation has been growing in leaps and bounds, and all signs point towards continued expansion," Vidisha Mehta, Managing Director, Talent & Rewards, Singapore, Willis Towers Watson told HRD.
"With such widespread change, employers must address how they'll get work done.
"Companies that understand the impact of automation and digitalisation on their workforces and are able to develop an integrated digital and business strategy will be best positioned to gain competitive advantage."
The study also found employees are increasingly fearful of losing their jobs. Two out of five employees across the world think their jobs are likely to be taken over by automation or offshoring over the next decade.
The perception of job risk is highest among short-term talent, which is expected to make up the bulk of future workforces, followed by managers.
The positive aspect is that employees who perceive their job to be at risk are more likely to take actions such as in investing in their own learning and seeking reskilling opportunities.
Almost half of the non-managerial full-time employees, however, have a low perception of job risk.
"The awareness among these employees is still low," Vidisha said. "These are usually employees in transactional roles or routine jobs, and organisations are likely to use technology to automate some of this work.
"It is therefore important for leaders to educate employees on how automation and digitalisation will change their jobs so that they are more aware of the need to adopt an agile approach and growth mindset to reskill and upskill."