About 45% of its management team in the city-state are women, executive says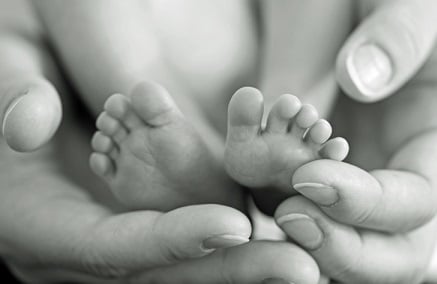 Starting 1 April, Standard Chartered Singapore will roll out a 20-week paid maternity and adoption leave for its female employees, the bank announced on Monday.

The bank said this extends to all employees, regardless of length of service.

"Women are key contributors to the Bank's business. 45 per cent of the Bank's management team in Singapore are women, and for the past three years, females comprise almost 50 per cent of the workforce in Singapore," said Charlotte Thng, Standard Chartered Singapore's head of HR.

"We recognise the dual roles many of them have to play, and want them to succeed both at work and at home. We believe that fostering and building on a culture to help our people balance their personal and professional commitments will deliver strong benefits for both the Bank and employees."

Standard Chartered also said it is ramping up flexible working practices. Employees are offered the option to work part time, choose flexible working hours, or work from home on selected days, subject to the nature of their roles and managers' approval.

Earlier this month, Malaysia's Maybank announced it has started offering extended maternity leave of up to 365 days for eligible female employees.

Under the new scheme, female employees are allowed to extend their maternity leave for up to 365 days in total from the start of their leave, with variable pay. They will receive full pay for 90 days, and half-pay for the next three months after that. The last six months will be without pay.

Striking a "balance between work and family" is the biggest challenge facing women in paid jobs, according to a large-scale survey of by the International Labour Organization (ILO) and Gallup. Both men and women in the vast majority of countries and territories surveyed said so.

The ILO also mentioned that paternity leave may benefit women, as increased participation of men in household activities allows women to better balance professional priorities.