This top concern outranks unfair treatment, abuse, and harassment in the workplace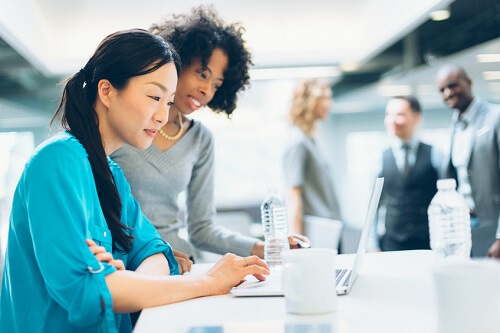 Striking a "balance between work and family" is the biggest challenge facing women in paid jobs, according to a large-scale survey of by the International Labour Organization (ILO) and Gallup. Both men and women in the vast majority of countries and territories surveyed said so.

Other issues such as unfair treatment, abuse, harassment in the workplace, lack of good-paying jobs and unequal pay also emerged among the top challenges.

Results were based on 2016 interviews with nearly 149,000 adults in 142 countries and territories.

"Despite progress, the large majority of working women in the world do not have adequate maternity protection," the UN agency said. It estimated that 41% of employed women have a statutory right to maternity leave, and 34% of the total are legally entitled to cash benefits during maternity leave.

"Worldwide, 830 million women workers are not adequately protected, with almost 80% of these workers in Africa and Asia."

The ILO also mentioned that paternity leave may benefit women, as increased participation of men in household activities allows women to better balance professional priorities.

A total of 70% of women and a similar 66% of men would prefer that women work at paid jobs, over staying at home or doing both.

The majority of employed women said what they earn is a significant source (30%) or main source (26%) of their household's income. However, men are still more likely than women to report that they are the main providers: 48% of employed men said what they earn is the main source of their household's income, compared with 26% of employed women.

Globally, women earn 77% of what men earn, according to ILO estimates. In addition, working mothers suffer a wage penalty on top of the existing gender wage gap. On average, mothers earn less than women without dependent children and far less than fathers with similar household and employment characteristics, it added.

"Worldwide, productivity is slowing, which means human development is slowing. One solution to this incredibly depressing situation is to dramatically increase the number of women who have full and productive employment. And we need more women in management and leadership roles," said Gallup CEO Jim Clifton.