The pay package was 'significantly above' original estimates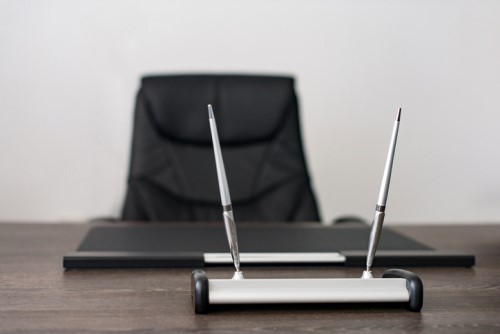 European investment banker Andrea Orcel lost his offer to become chief executive at Banco Santander after the board found his executive pay to be too costly for the bank.
Orcel was slated to become CEO of the Madrid-based lender this year after he was named successor to José Antonio Álvarez in September 2018.
But Santander on Tuesday announced it had rescinded the offer because Orcel's compensation package would be "significantly above" the original estimates of his pay.
"At that time, the Board of Santander had agreed the terms of his annual remuneration in his future role at Santander, which were in line with that of José Antonio Álvarez," the bank stated.
"It was not, however, possible, to determine in advance the final cost of the Group's share of compensating Mr. Orcel for the remuneration awards, made to him by his previous employer, that would have been foregone."
When Santander hired Orcel, the group said it had yet to calculate the entire cost of his executive pay, which reportedly included 50 million euros (US$56m) in deferred pay in his former post at UBS, according to the Wall Street Journal.
Orcel had served as president of the UBS investment bank prior to his appointment at Santander. He was said to be negotiating for Santander to cover the cost of his lost income as part of the transition.
But neither Santander nor UBS agreed to the payment, CNBC reported.
"[For] Santander to pay this amount to facilitate the hiring of one individual, even one of the calibre and background of Mr. Orcel, would be unacceptable for a retail and commercial bank such as Santander," the board of Santander said.