A total of 521 companies in Singapore have been warned or blacklisted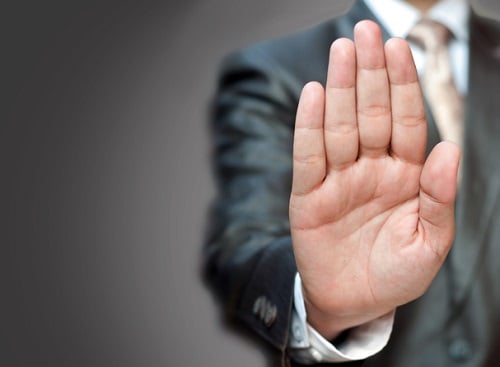 A total of 521 companies with unfair employment practices were warned or blacklisted over a period of five years, said the Ministry of Manpower (MOM).
Of these, 58% received warnings, while 42% faced more difficulty when applying for foreign work passes.
Minister of State for Manpower Zaqy Mohamad added that MOM and the Tripartite Alliance of Fair Employment Practices (TAFEP) received an average of 450 complaints a year about unfair employment practices from 2015 to 2017.
Most were about favouritism towards foreigners or discrimination based on age, said Zaqy.