Are pay raises enough to make staff stay?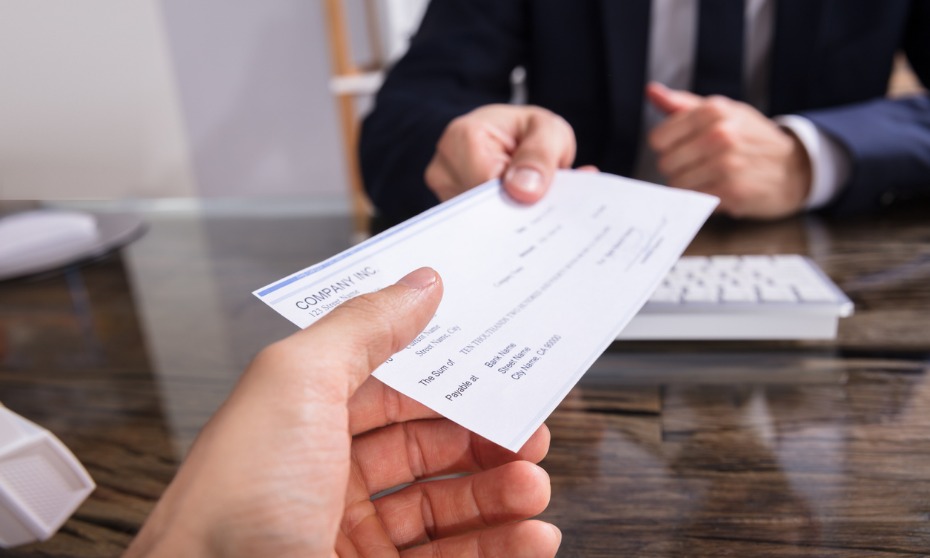 Salary increments in Singapore is expected to remain almost the same for 2020 (3.7%) and 2019 (3.6%), according to recent reports.
This is why a new study revealed that companies are turning to other incentives for their retention strategies.
"With salary increases and voluntary turnover rates remaining relatively flat, companies should look beyond merit increments to design packages that take the motivational drivers of their multi-generation workforces into consideration," said Kulapalee Tobing, Career Products Leader at Mercer Singapore.
"There needs to be a shift from developing isolated reward initiatives towards more holistic talent strategies that acknowledge pay as only one means of differentiation and motivation."
READ MORE: MOM releases latest labour market report
Across industries surveyed, Mercer found that there were only "small upward swings" in salary increases compared with the year before.
Additionally, their market pulse survey also revealed a continued upward trend of companies in Singapore turning to retention bonuses.
One in three companies are providing retention bonuses in 2019 compared to one in four in 2017. This suggests that companies are looking inwardly to manage talent.
This trend correlates with external talent becoming increasingly expensive: 10.6% premium for executive candidates and 11.6% premium on management candidates if they join at the same level.
This premium could be up to 14.4% and 15.3% respectively if the candidate is joining at a higher level.
"The key findings of our survey show that the acceleration of change and disruption across industries and businesses is having a 'flow on' effect on the way companies are approaching their market competitiveness from an employee perspective, particularly as talent pools are shrinking," Tobing said.