The tourism sector is struggling to cope with the crisis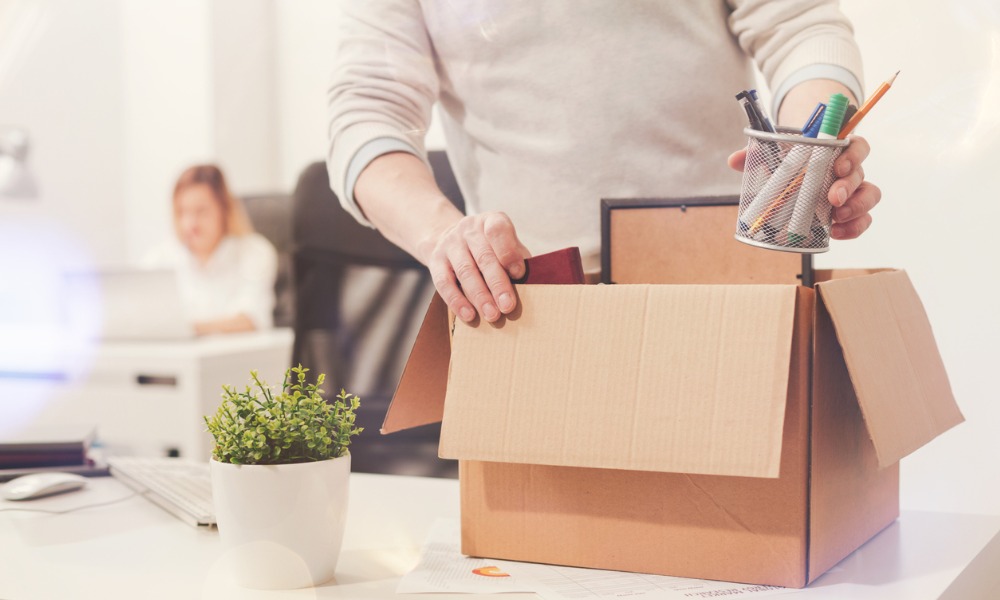 Resorts World Sentosa (RWS) will be carrying out a retrenchment exercise amidst the ongoing crisis. According to media reports, most local staff are unaffected by the layoffs.
The integrated resort operator has been hard-hit due to COVID-19 measures like lockdowns and a sudden stop in commercial travel and tourism activities.
READ MORE: MOM updates retrenchment guidelines amid COVID-19
"Our human resources team is working closely with the Ministry of Manpower, Attractions, Resorts and Entertainment Union (AREU) and Singapore National Employers Federation to ensure the exercise is carried out in a responsible, transparent and sensitive manner," said RWS.
Retrenched workers will get 'fair' compensation as well as help to get new jobs, reported The Straits Times.