The store manager claims he was unaware his actions were illegal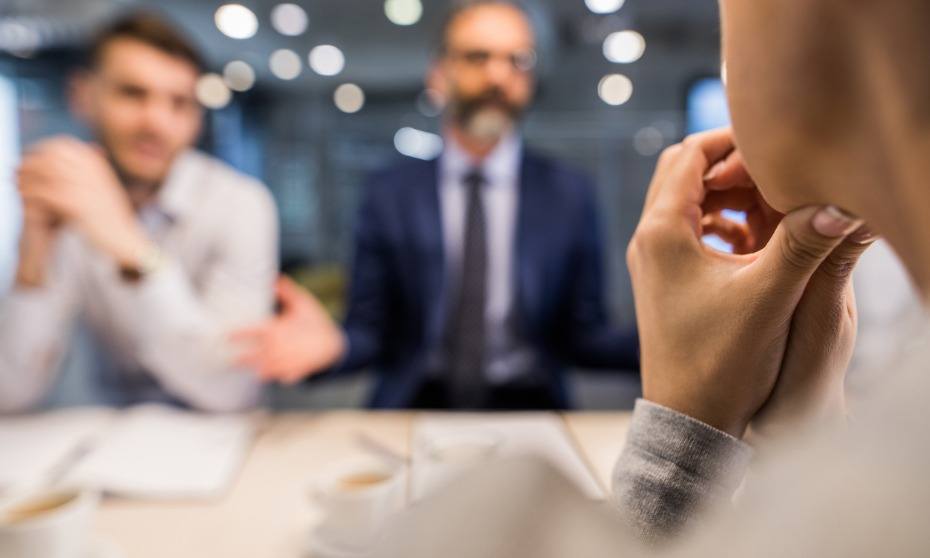 A transgender man in the UK was allegedly denied a job at a local fish and chips store because of the manager's supposed preference for female staff.
Jorge Gorman, 33, had applied for a job as an order taker at The Anchor Fish and Chips in Nottingham when he was told that he would not be considered because management allegedly wanted to hire a woman since they "work better" than men.
Gorman, who was born a woman but has since transitioned into being a man, was shocked by the reply. The 15-year veteran of the food and drinks sector had been looking for a job for three months to be able to live closer to his partner.
"It's shocking that it happened – they put it in writing too," Gorman said. "I've been discriminated against because of my gender. They've just said no. It's sexism pure and simple."
READ MORE: Women who wear make-up get paid more at work
The Anchor Fish and Chips acting manager, who had denied Gorman's job application, claimed that he did not discriminate against the candidate. He said he only gave his opinion that women were better in the order taker role than men.
"Nothing was about discrimination – it was just a misunderstanding," the store manager said. "We have had a few guys working here answering the phone but they weren't doing the job properly. We have a girl who has been working with us for more than a year. So I thought it was right to have a female answer the phone talking to people."
The store manager said he was not aware that what he did was illegal, stressing that he did not mean to discriminate against people.
In response to the sexism allegations, the owner of The Anchor Fish and Chips said they would be happy to hire a male or female candidate for the order taker role. They also promised to do something to address the discrimination issue.
Gender discrimination in job ads continues to be a major concern in workplaces.
In Mexico, several companies continue to list their gender preference alongside other requirements for the job such as education and experience. The practice is done despite sex-based discrimination being outlawed in the country.
While most of the ads were from local organizations, some were from international companies such as Kelly Services, Adecco, Home Depot, and Hyundai Glovis.
"Global companies should make sure that any standards they say they're holding themselves to are observed the world over," said John Paul Rollert, an expert in behavioural science at the University of Chicago Booth School of Business.
"If they're not, people will find out and they'll be held to account."