It will help support Singapore's shift into the future of work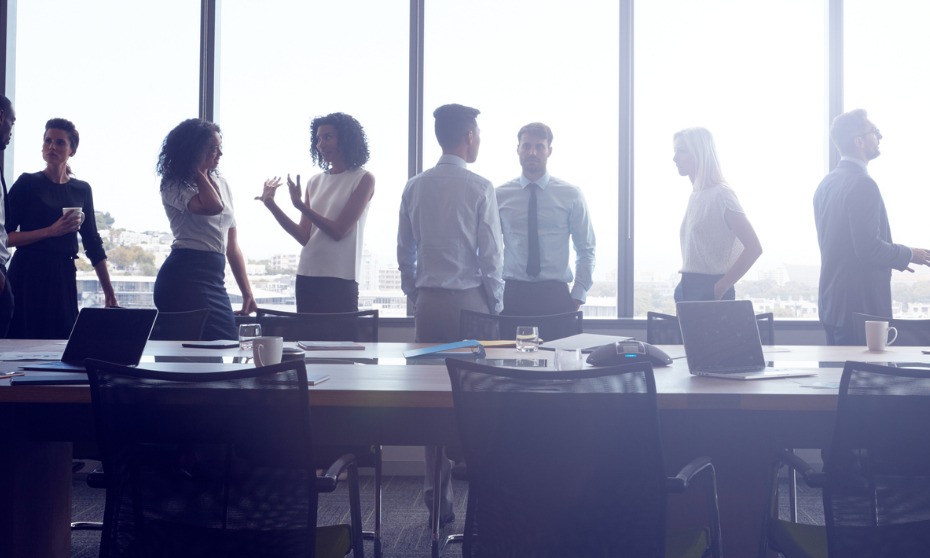 Singapore has launched a new Ministry of Ageing to tackle labour issues such as ageism and job displacement of PMETs due to automation.
The new body will work closely with the Ministry of Manpower and Ministry of Education to help the city-state cope with the shift in human capital trends due to digital disruption, reported The Straits Times.
"With climate change comes new green jobs, with automation, driverless vehicles, electric cars, new technologies... the future of employment will undergo change," said Patrick Tay, NTUC assistant secretary-general.
"The future workforce has to be quick to be able to handle some of these new areas, new developments."