The animation will highlight 'familiar' HR topics – as well as cartoon monsters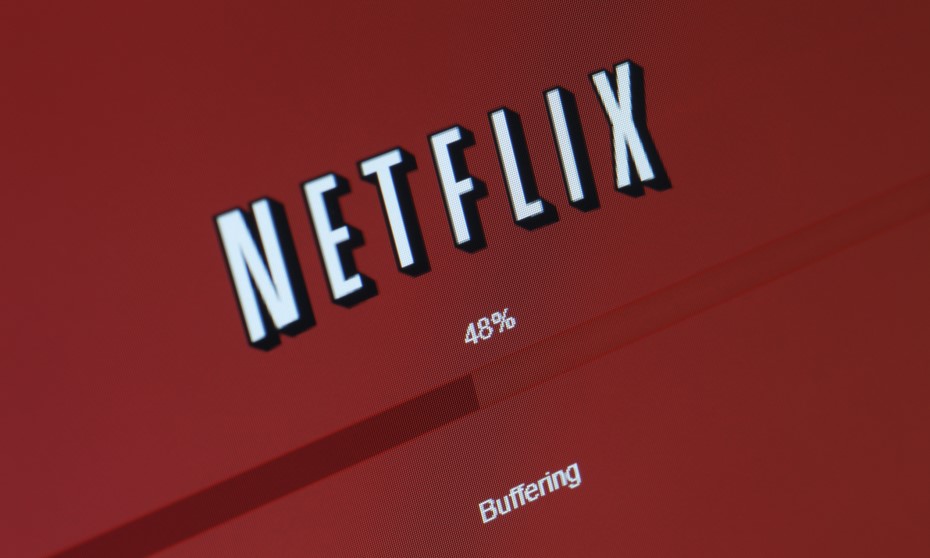 Netflix recently announced it's working on a new animated television show titled "Human Resources".
"It's a workplace comedy that takes place in the world of the monsters… about the monsters and creatures and everything else that manages people," creator-producer Nick Kroll said at the launch event, according to IndieWire.
The show is a spinoff of "Big Mouth", a popular animation series about puberty and 'hormone monsters' by Kroll's team of creators and executive producers. Details like the show's release date were not announced.
"Human Resources" was launched at New York Comic Con, an annual convention showcasing all things pop culture, via a short 30sec trailer seen by HRD.
The video teaser shows monsters entering a gate with a banner saying, "Human Resources: We manage people".
READ MORE: How to improve HR's reputation
The upcoming animation is not the first work of fiction to zero in on the world of work.
Plenty of film and TV shows have attempted to act as a commentary on familiar workplace and HR issues.
Prominent and award-winning ones include:
The Office – Both UK and US versions deal with a disengaged workforce showcasing unprofessional and inappropriate office behaviour
Mad Men – Set in the 1960s, it focuses on heavy issues like sexism and on-the-job alcoholism
Archer (animated) – Main character, HR director Pamela Poovey, frequently comes across as gossipy and ineffective