Singapore's National Wages Council invites public feedback on wages and employment issues for its annual guidelines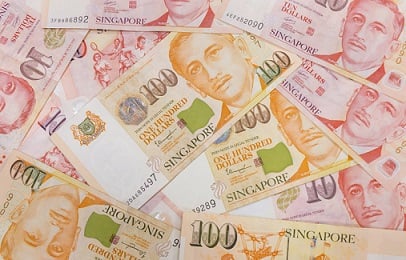 The National Wages Council (NWC) is inviting public feedback to form Singapore's annual wage guidelines.
Feedback can be directed to the council's secretariat through mail or email by 11 April.
The annual guidelines will address wage and employment-related issues. Some factors that NWC considers for its recommendations include the country's present economic performance, as well as its outlook for the year.
The council also takes into account inflation rates and the conditions of the labour market, including productivity growth.
Earlier this month, MOM's full-year report on the labour market stated that 2017's productivity growth was more than double of 2016's.
Last year's strong labour growth had also led to a nominal median wage increase.
NWC is a tripartite body made up of employer, employee and government representatives. 2017's guidelines made specific recommendations for groups such as low-wage workers, older workers as well as retrenched local staff.
However, the guidelines are applicable to all employees – PMETs and rank-and-file workers in both the public and private sectors.
The council will meet in April and May this year to develop the 2018/2019 guidelines.