Modelling employee experience after customer experience just might be a costly mistake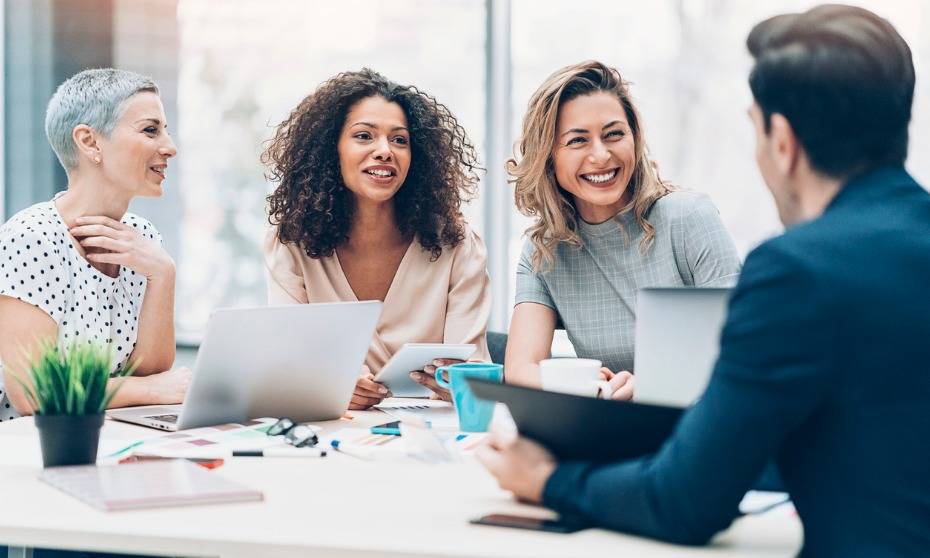 Finding meaning at work and enjoying growth opportunities make for a positive employee experience in the modern workplace, the results of Deloitte's 2019 Global Human Capital Trends report revealed.
Four in five survey respondents worldwide said they value their experience at work, with more than a quarter of respondents (28%) rating employee experience as one of the three most urgent challenges facing organisations this year, Deloitte showed.
'Making work meaningful'
"While there is much that can be done to improve work/life balance, research shows that the most important factor of all is the work itself," analysts said, "making work meaningful and giving people a sense of belonging, trust, and relationship."
But just how satisfied are workers with their job?
Only 49% of respondents claim their employees are at least 'satisfied' with their job design
42% believe their workers are content with their day-to-day practices
38% say their team is happy with work-related tools and technology
38% think they have enough autonomy to make good decisions
Despite the fact that 84% of respondents are looking for a positive employee experience, only a little more than half believe their organisation is successful at making work meaningful:
Only 53% feel their employer is at least 'effective' in creating purpose at work
45% see their company as at least 'effective' in supporting staff
59% say their organisation is on track at providing a positive work environment
43% rate their company as 'effective' in offering staff the right growth opportunities
Employees are not your 'customers'
While most organisations pattern their employee experience efforts after their customer care practices, analysts from Deloitte have clarified three important findings:
1. Employees are different from customers: "They have an enduring, personal relationship with their employers, unlike customers who can stop buying an organization's products at any time," Deloitte said.
2. The employee experience is social: "It is built around culture and relationships with others, moving well beyond a focus on an individual employee's needs."
3. Employees want more than an easy set of transactions: "[They] want a career, purpose, and meaning from their work."
"In order to create an enduring relationship, be social in nature, and create meaning, experience must come from and be focused on the individual," analysts said. "And that's where prior attempts at addressing this issue have fallen short and where a future path can be forged."
"When experience comes from the individual (bottom-up), it is designed starting with the employee's pre-existing tendencies to enable them to do their best work in the way that works for them."
Deloitte sees an opportunity to redefine the employee experience – to include what analysts now call 'the human experience'.
"Human experience," they said, "builds upon the foundation of the employee experience, but extends beyond work processes to focus on the meaning of the work itself."
Thus, it asks the most personal question that can exist in the workplace: "Am I making a difference?"