Stricter policies have led to predictions of higher labour costs – how should HR adjust its recruitment strategies?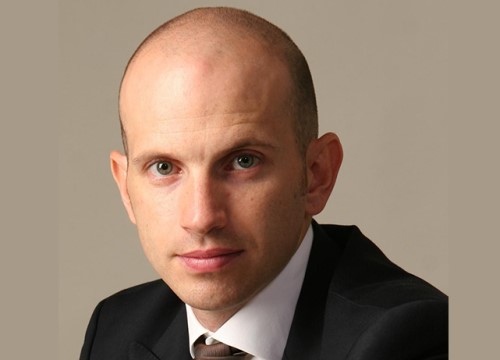 For employers who cannot cope with the increase in wage requirements, they can take it as an opportunity to re-look at ways to increase their present workforce's productivity levels, said ECA International's regional director, Lee Quane.
Employers are concerned with a possible hike in the cost of labour this year due to MOM's increasingly strict controls on hiring.
The ministry's latest labour report suggested there was an increase in wages for locals in 2017 due to strong economic growth. There was also positive economic outlook for 2018.
As for foreign employees, manpower minister Lim Swee Say had announced an increase in the minimum qualifying salary for S Pass holders from $2,200 to $2,400.
MOM has also been tightening the criteria for Employment Pass (EP) holders in terms of their salary, qualification and experience.
The move was done to heighten the quality of foreign hires, as well as to strike a "fine and dynamic balance" between local and foreign manpower, said MOM.
However, employers are still encouraged to hire foreign professionals who can help them address the local talent pool's skill gaps, said Lim.
"Minister Lim said the door remains open to foreign professionals who have the skills needed to transform Singapore, including its workforce. When employing foreigners, companies would therefore benefit from ensuring that foreign staff mentor, train and develop their local colleagues," Quane added.