All employees will soon be entitled to rights such as mandatory leave days, regardless of their pay grade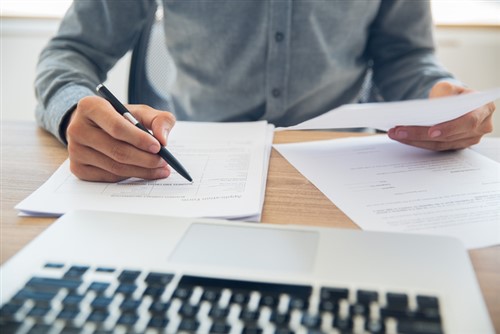 From April 2019 onwards, all employees in Singapore will be entitled to rights such as paid sick leave, mandatory annual leave of seven to 14 days and protection against wrongful dismissal.
The Employment Act used to exclude employees who earned more than $4,500 a month. With the removal of the salary cap, more PMETs will soon be covered by the Act.
Manpower Minister Josephine Teo said the updates were to reflect the changing profile of Singapore's labour force and employment practices.
Other updates include giving extra protection to rank-and-file workers, improving the employment dispute resolution framework and giving employers greater flexibility for compensation.