Can HR help tackle the stubborn issue?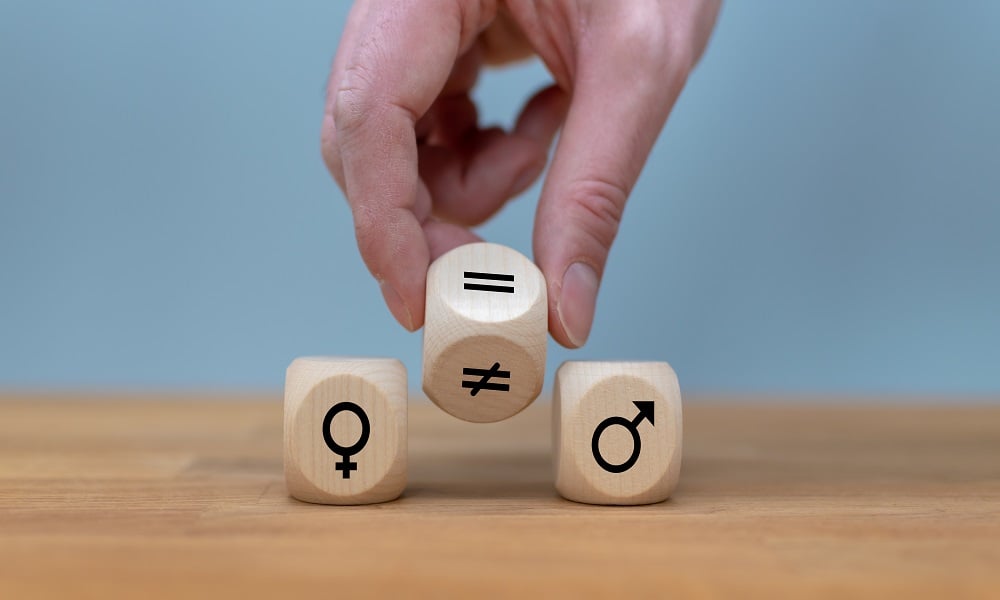 Women in Singapore are earning about 6% less than their male colleagues doing the same job, found a new study by the Ministry of Manpower (MOM) and a National University of Singapore (NUS) economist.
The adjusted gap is lower than figures from countries like the US (8%), Canada and China (18.3%), according to MOM.
However, the overall median monthly salary of a woman working full-time was 16.3% less than a man in full-time work.
The adjusted gap of 6% considers factors like age, education level and the industry they're in. The unadjusted gap of 16.3% doesn't.
The report found that differences in occupation had the greatest impact on the pay gap, accounting for 43% of it in 2018. This means that men are becoming increasingly over-represented in higher-paying occupations while women, in lower-paying roles.
Another possible reason is those in higher-paying jobs have received a greater jump in wages than others, said researchers.
READ MORE: IWD: Is advocacy the answer to the gender gap?
Merle Chen, chief talent officer at The Lo & Behold Group told HRD that the gap persists because of the challenging, "multi-faceted" effects of factors like social, cultural and economic.
What HR can do, Chen said, is to help initiate, shape and nudge practices and required leadership behaviours.
For example, HR can play a role in articulating and initiating policies in recruitment, compensation and other functional areas to ensure equal roles receive equal pay.
Leaders can also campaign for anti-discrimination and increase diversity in terms of fair representation of different groups of people.
"At the core, HR needs to be better able to support the business in evaluating and pricing pay for positions," she said. "This would generally create greater awareness of and for diversity and inclusive practices."