Which countries in the Asia Pacific have the worst gender pay gap? The results of a new survey might surprise you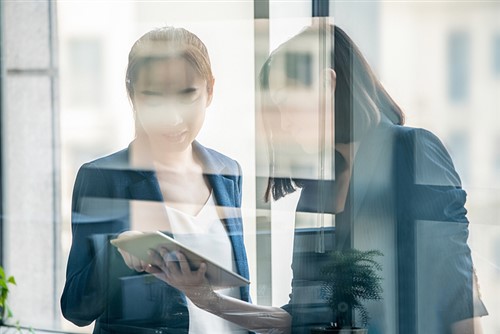 A recent survey has revealed that the gender pay gap is more pronounced in Australia and New Zealand than emerging markets in Asia.
Men tend to earn 19.3% more than women in Australasia, higher than the global average of 16.1%.
The difference is even smaller in Asia's growing markets. Male professionals in China and India earn 14.4% more than females; in Indonesia and Vietnam, the difference is even lower at 11.5%.
Though the findings give us insights into the reality of the much-talked about pay gap, what exactly is causing it?
The report by organisational consulting firm Korn Ferry found that it is predominately caused by the lack of women in high-paying roles.
When comparing pay between genders overall, the study found that men globally are paid an average of 16.1% more than women.
However, when comparing professionals on the same job position level, such as directors, the pay gap fell to 5.3%.
Additionally, if the male and female director was working at the same company, the gap is further reduced to a mere 1.5%.
"Our data shows that women earn about 16% less than men as a whole, which is a real, significant issue, but this doesn't paint a complete picture," said Bob Wesselkamper, head of rewards and benefits solutions at Korn Ferry.
"While there are still a number of organisations that pay women less for the same role, on average, when we compared women and men in the same job, the gap is significantly reduced.
"This pay gap issue can be remedied if organisations address pay parity across the organisation and continue to strive to increase the percentage of women in the best-paying parts of the labour market."
One way to ensure that both men and women earn equal pay is to give women a fair chance at getting more senior roles and working in higher-paying technical functions such as engineering, suggested Wesselkamper.
Singapore was not included in the gender pay gap report.