The government is increasing their support for silver workers - but companies have yet to follow suit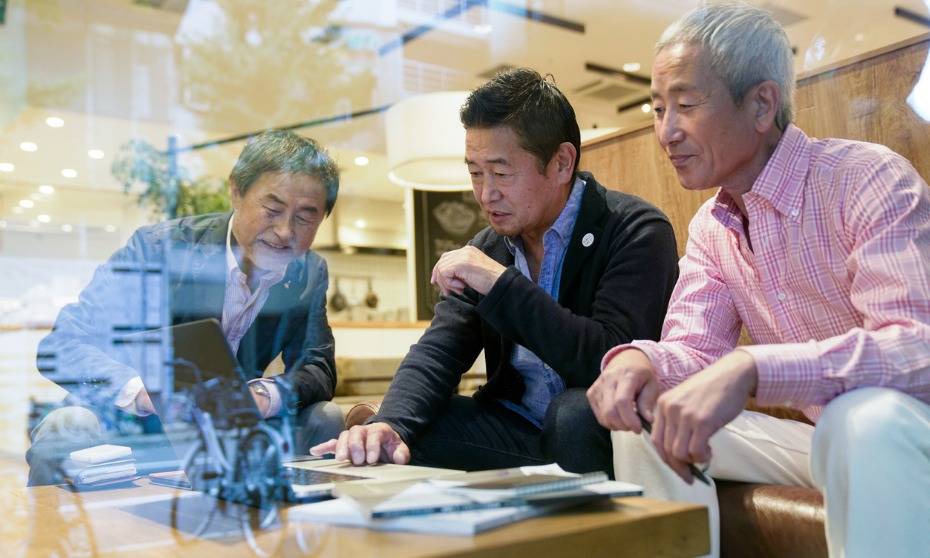 Despite Singapore's rapidly ageing population, companies here have yet to fully leverage its mature workforce, according to a recent survey.
Only one-third of respondents (34%) said that companies have a culture that encourages or promotes hiring people older than 55 years of age.
Additionally, more than half of respondents (58%) believe companies don't have the right facilities to accommodate older employees. These could include age-friendly workplace practices, such as avoiding the use of age as a recruitment criterion.
There is also the challenge of perception – half of respondents agree that their older colleagues tend to be more close-minded and stubborn (51%) and less adaptable to changes (43%).
On a positive note, PERSOLKELLY's APAC Workforce Insights found that mature workers are most valued for:
their experience (73%)
knowledge about the industry and day-to-day work (59%)
and good mentorship skills (50%)
Nearly all (96%) Singapore-based respondents agree that there are benefits of working with colleagues aged 55 years and up.
"Unlocking the potential of our mature workforce will require effort from all parties," Foo See Yang, managing director and country head, Singapore at Kelly Services told HRD.
"Older workers must proactively seek to combine their years of industry experience with an understanding of new technological tools; companies must provide employees with sufficient learning opportunities to become proficient with these technologies."