The findings aligned with this year's May Day message: look beyond short-term challenges and transform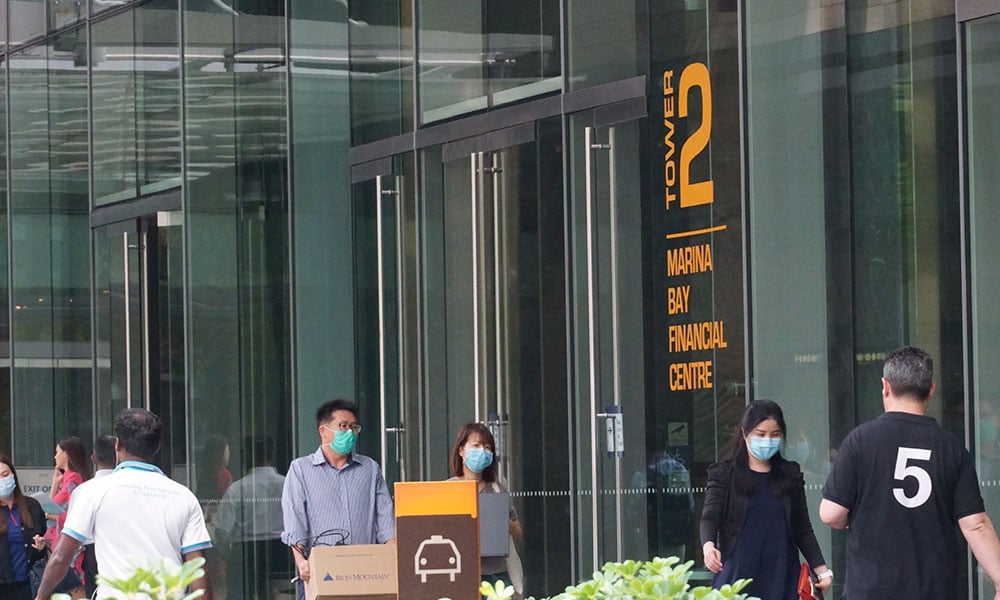 The Ministry of Manpower (MOM) on Wednesday (29 April) released Singapore's latest labour market report. To put the COVID-19-related recession in perspective, MOM compared the figures with those in the last Global Financial Crisis.
Overall retrenchments in the first quarter of 2020 were slightly higher than the previous quarter – 3,000 in Q1 versus 2,670. For now, they remain significantly lower than the quarterly peak during the recession in 2009, which stood at 12,760.
According to MOM, the jobs and wage support measures announced in this year's budget packages helped avoid a sharp increase in layoffs for Q1.
Industries most affected by retrenchments were those hardest hit by COVID-19 measures such as travel restrictions and safe distancing, including the extended Circuit Breaker. These sectors include consumer-facing retail trade and F&B services, and tourism and hospitality-dependent businesses.
The findings align with the Monetary Authority of Singapore's (MAS) latest report on the economy. However, MAS did warn of a further rise in layoffs due to COVID-19.
READ MORE: This is how COVID-19 will most affect employees
MOM's report also stated that there was a sharp decline in hiring, mostly due to a 'significant reduction' in foreign employment.
"In spite of difficulties since the start of the COVID-19 outbreak and seasonal influences, local employment managed to grow at a modest pace," said MOM. "Contractions in wholesale & retail trade, food & beverage services and accommodation were offset by increases in healthcare, public administration and professional services.
"However, workers who remain in employment may have experienced reductions in working hours or adjustments in their salaries."
Additionally, unemployment continued to rise in March 2020, though they're lower than figures seen during SARS and the 2009 crisis.
"Budget relief measures to support workers and businesses may have helped to cushion the overall impact," said MOM. "However, labour market conditions are likely to worsen in the upcoming quarter, given the sharp fall in demand globally as well as in Singapore as firms adjust to circuit breaker measures.
"Beyond the near-term challenges brought on by COVID-19, we should remain focused on keeping our workforce equipped with relevant skills as the economy transforms."
In a jointly released May Day message, tripartite leaders from NTUC, Singapore National Employers Federation and MOM, including Minister Josephine Teo urged employers to also focus on long term challenges.
"As we tackle the immediate challenges brought on by COVID-19, we urge employers not to lose sight of the longer term," said the tripartite leaders. "They must continue to transform their businesses and upgrade their workforce capabilities.
"Accelerating digitalisation efforts and embracing the concept of flexible work arrangements will also help companies to be better prepared. In turn, workers must do their part and adapt to the new norms of work."