The companies were found guilty of supplying false information to MOM and neglecting to set up safe accommodation for their foreign employees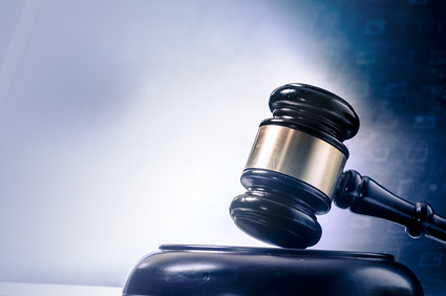 Two construction companies, 3S Solid Surface and Sing Solid Surface, have been convicted of furnishing false information to the Ministry of Manpower (MOM) and inadequately housing their foreign workers.
The charges were given on 3 March in the State Courts with the firms found guilty of providing false living addresses through MOM's Online Foreign Worker Address Service (OFWAS).
The companies pleaded guilty to 18 charges under the Employment of Foreign Manpower Act (EFMA) and were fined $180,000. An additional 30 charges were taken into consideration for the purpose of sentencing.
The Ministry has now banned both firms from hiring additional foreign workers. They will also be unable to renew work passes for existing staff.
From July 2007 to June 2014, both firms provided fraudulent information to the Controller of Work Passes through OFWAS.
Although the company had registered 24 foreign workers as living in appropriate residential addresses, MOM found they were actually housed in the factory premises at 10 Admiralty Street – an industrial location not acceptable as a living address through OFWAS.
MOM investigations found that, as well as the original 24 foreign workers, the illegally converted factory dormitory also housed another 17 workers from November 2012 to July 2014.
Furthermore, the firms had not obtained permission from the Singapore Civil Defence Force (SCDF) to change the industrial setting into a workers dormitory. Fire safety measures for the premises were lacking and there was no proper escape route, the SCDF found.
Other safety concerns included unstable plywood flooring and high levels of dust in the air due to ongoing construction work. There were also only two toilets shared between 41 people plus workers took showers out in the open.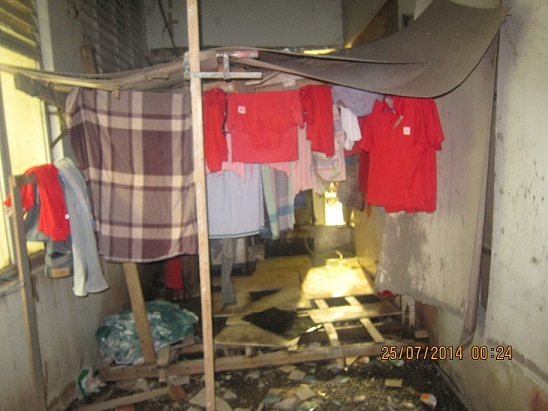 "The premises had no approval from SCDF to be used to house workers. It has inadequate safety measures in place and is clearly not suited to be used for housing of workers," Jeanette Har, director of well-being in MOM's Foreign Manpower Management Division, said.
The Ministry is now ramping up housing inspections and will take action against employers who neglect to take care of the health, safety and well-being of their workers, she added.
"We also take false declaration of workers' addresses in OFWAS seriously as inaccurate and false information undermines the efficacy of OFWAS as a tool for safeguarding the well-being and management of foreign workers."
Firms are required to register or update their employees' residential addresses in OFWAS within five days of when the worker commences employment or changes their address.
Those who willingly provide false information on OFWAS can be fined up to $20,000 and/or receive a prison sentence of up to two years for each offence.
Additionally, employers are required to provide suitable accommodation for their staff under the Employment of Foreign Manpower (Work Passes) Regulations.
Those who violate these regulations can receive a fine of up to $10,000 and/or a jail sentence of up to 12 months for each offence.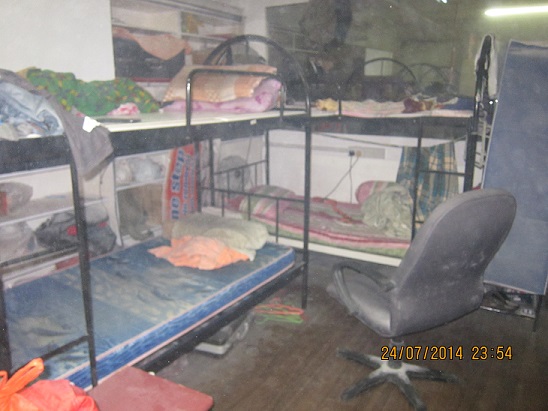 Images: Ministry of Manpower
Related stories:
Eight years' jail for serial jobs scammer
Former HR officer charged with foreign worker offences
HR staffer jailed for conning superior