A two-day operation by the Ministry of Manpower has dismantled a syndicate involved with the illegal importation of foreign labour, resulting in 44 arrests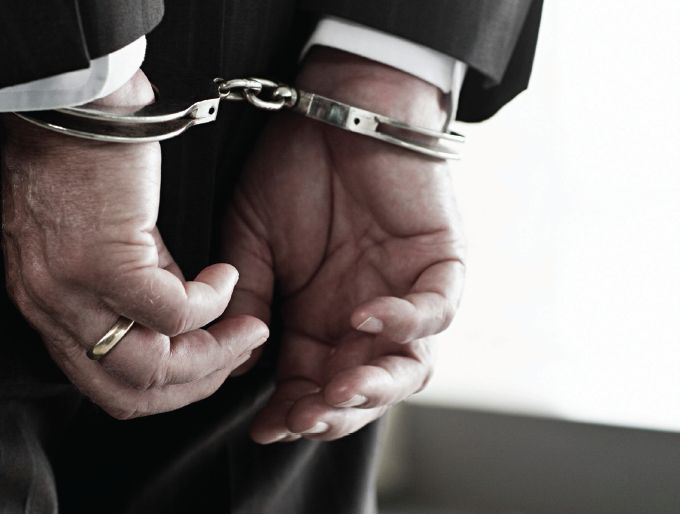 The Ministry of Manpower (MOM) conducted an island-wide enforcement operation last week that led to the dismantling of a syndicate involved with recruiting foreign workers for illegal employment in Singapore.

The operation lasted for more than 48 hours and focused on locations including offices, residential units and construction sites. In total, 44 people were arrested, including six people alleged to be members of the syndicate and 38 foreign workers. The enforcement operation also seized items including work permit cards, name lists and Singpass tokens.

Syndicates such as this typically set up 'shell companies' – companies in name only without actual operations – that illegally recruit foreign labour. Through these companies, syndicates are able to make fraudulent work pass applications, and obtain the quota to employ foreign workers through 'phantom workers'. Syndicates make significant amounts of money in kickbacks from the foreign workers.

The foreign workers are never actually employed, therefore they are released to find their own employment elsewhere. Many collude with the syndicate and pay money to them in order to maintain a work pass for Singapore.

Commenting on the operations and the issue of illegal foreign worker syndicates, Kevin Teoh, divisional director of MOM's Foreign Manpower Management Division, said, "MOM takes a serious view of bringing in foreign workers without a job and allowing these foreign workers to find their own employment.

"We will take offenders to task, and will continue our efforts to detect and take down syndicates that perpetuate such offences. If convicted, employers can be imprisoned up to two years, fined up to $6,000 per charge and caned as well.

"Employers and main contractors must do their due diligence to ensure that all foreign workers at their worksites have valid work passes. It is illegal to hire foreign workers who are released by their official employers to find their own work."

Employers that hire illegal foreign workers face fines of between $5,000 and $30,000 or up to 12 months in prison. Main contractors found to be employing illegal workers are liable to be fined up to $15,000, jailed for 12 months or both.