Lim Swee Say has announced amendments to the Retirement and Re-employment (Amendment) Bill 2016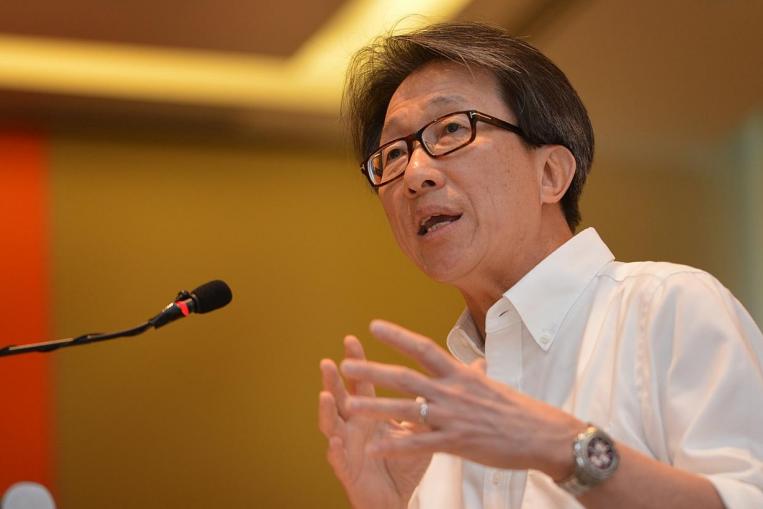 Minister of Manpower
Lim Swee Say
has confirmed changes to the Retirement and Re-employment (Amendment) Bill 2016.
Lim said the Retirement and Re-employment Act implemented in 2012 has benefited many older Singaporeans workers by giving them better chances at finding work given the slowing economy but with the continued ageing of the workforce, he said that amendments need to be made to the bill.
The key changes are:
1) The re-employment age will be raised from 65 to 67;
2) Retirees will have the option to allow re-employment by another employer;
3) The existing option of employers to cut wages of employees at age 60 will be removed.
Beginning this July, the re-employment age will be raised to 67 and will apply to those deemed fit and born on or after 1 July 1952.
However, he said that they are looking to further extend this to encourage the voluntary re-employment of two groups of Singaporean employees: those not covered by the new re-employment age and those beyond the re-employment age.
"We are aware that older employees and their employers need clarity on the future of the scheme. A decision will be taken well ahead of the expiry of the current scheme," he said.
Current laws do not allow the re-employment of older workers by other companies but by 1 July 2017, "the law will allow an employer who is unable to offer a suitable position in his own organisation, to transfer his re-employment obligations to another employer".
"The employee has to agree to the re-employment terms with the second employer, and the second employer has to agree to take over all applicable re-employment obligations for this employee," he said.
He also said that the amendment to remove seniority-based wages introduced in 1999 will take effect this July.
"We recognise that there are older employees in all sectors and occupations, with different circumstances and needs – therefore, not all of which can be addressed by this bill," said Lim.
"We will therefore continue to work closely with our tripartite partners to continue to enhance employment opportunities for older workers and to build age-friendly workplaces in Singapore."
Related stories:
Outgoing staff at RCC to receive retraining & recruitment aid
Number of firms paying retrenchment benefits down
HR alert: Deadline set for CPF contributions